Army awards contracts for first AI program of record
Booz Allen Hamilton and Red Hat won a combined $2 million for a Project Linchpin contract.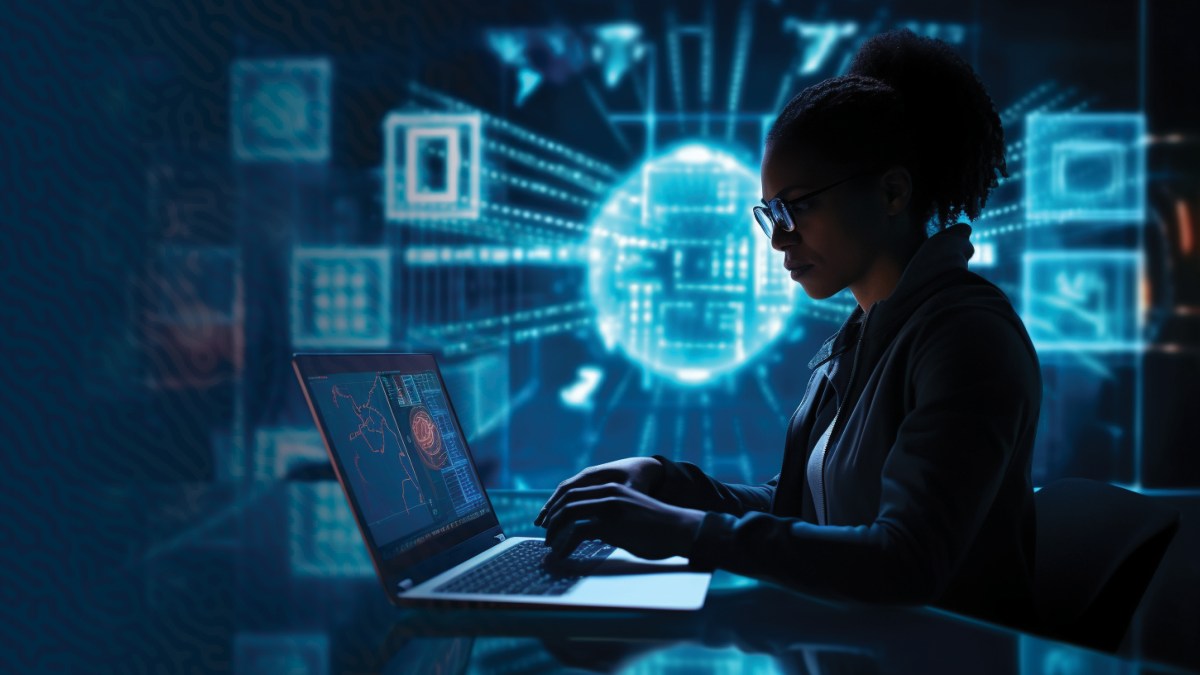 The Army has awarded the first of what it anticipates to be many contracts related to the service's first artificial intelligence and machine learning program of record.
Booz Allen Hamilton and Red Hat both won a contract through a Broad Agency Announcement worth a combined value of $2 million to support research and development for Project Linchpin, the Army said in a release Wednesday.
Project Linchpin aims to provide an artificial intelligence operations pipeline for Army programs, beginning with the Tactical Intelligence Targeting Access Node (TITAN) program.
The deal has a six-month period of performance along with an option of no more than five years. Specifically, the contract deals with research for principles of Traceability, Observability, Replaceability and Consumability (TORC), according to a release from Program Executive Office Intelligence, Electronic Warfare and Sensors.
That framework aims to ensure model and data integrity, data openness as well as modular open system architecture design, the Army said.
"PEO IEW&S will use Project Linchpin to develop and deploy trusted AI & ML capabilities to intelligence, cyber, and electronic warfare sensor systems. This contract is a significant first step to decouple AI from software, decompose components within a MLOPs pipeline, and wrap layers of security around the entire process. These design principles will allow the Army to leverage the best of breed technology available across industry, academia, and government" Col. Chris Anderson, project manager for intelligence systems and analytics, said in a release.
The Army has been conducting a variety of industry engagements and releasing requests for information over the last year or so in an effort to better understand what exists in the commercial world to inform Project Linchpin.