Pentagon's former deputy CIO for C3 was on 'terminal leave' at time of dogfighting arrest
A new Acting deputy CIO for command, control, and communications had already been named prior to the arrest, DefenseScoop also confirmed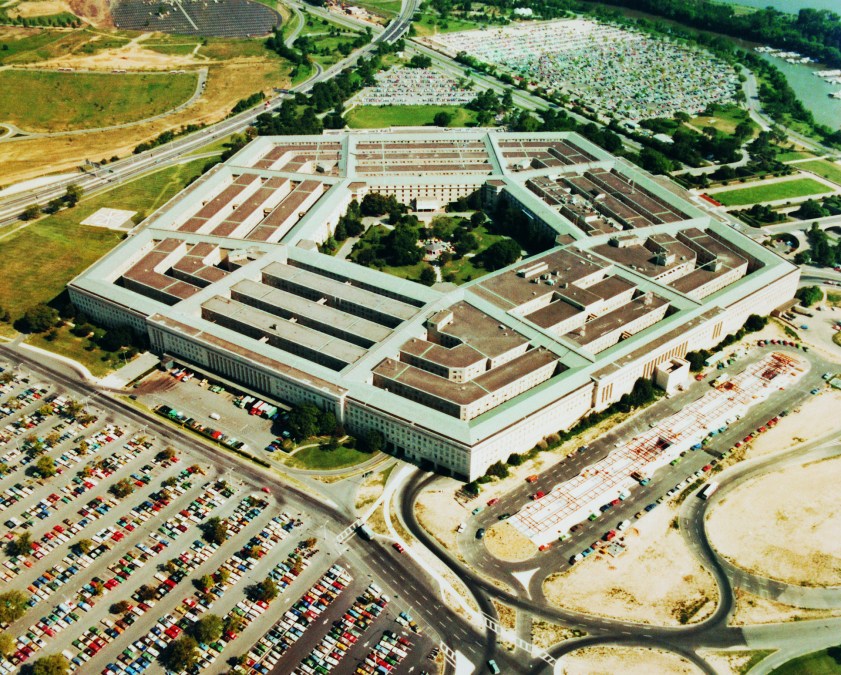 Pentagon leaders recently tapped Senior Executive Service member Kevin Mulvihill to serve as the new acting deputy chief information officer for command, control, and communications, DefenseScoop confirmed on Tuesday.
Word of the appointment comes in the wake of news that the department's preceding deputy CIO for C3 Frederick D. Moorefield Jr. was arrested and charged for alleged decades-long involvement in a D.C.-area dogfighting ring. However, Mulvihill had already been selected for the acting role prior to Moorefield's arrest, a Department of Defense official confirmed.
Federal authorities on Monday revealed that a criminal complaint was filed against Moorefield in federal district court in Baltimore.
Newly unsealed court documents suggest Moorefield and a friend allegedly used an encrypted messaging app to exchange videos about dogfighting, share how to train canines for illegal matches and arrange and coordinate dogfights. Federal agents executed a search warrant on both individuals' homes in Maryland in early September. Among other evidence, they recovered pit bull-type dogs, training materials, weighted collars, veterinary steroids and a device consisting of an electrical plug and jumper cables that was allegedly used to execute dogs who lost fights.
During a press briefing Tuesday, Deputy Pentagon Press Secretary Sabrina Singh declined to answer DefenseScoop's and other reporters' questions about the level or status of Moorefield's security clearance amid the investigation, his current affiliation within the Defense Department and whether the deputy position was vacant.
"I can confirm that he's no longer in the workplace — I just can't comment any further on this matter as it's an ongoing investigation," she said, referring further questions to the Justice Department.
According to a DOD official who spoke to DefenseScoop on the condition of anonymity Moorefield was on what's known as "terminal leave" from DOD and was getting set to retire in the weeks leading up to the arrest. Such a status refers to regular, chargeable leave that officials can use immediately prior to separation or retirement from the military or department.
The defense official further confirmed that Pentagon CIO John Sherman had already selected Kevin Mulvihill to fill in as deputy CIO for C3 in an acting capacity, even before Moorefield's charges came to light.
Sherman intends to name a permanent replacement for the role in the near term.
Mulvihill has served in a number of top-level, technology positions in both civilian and military arenas throughout his career — largely focusing on operations and requirements planning for DOD's C2 systems at the tactical, operational, and strategic levels of warfare. Most recently he steered modernization efforts for the department's satellite communications, data links and tactical communication capabilities for the Pentagon's CIO.