Space Force-funded accelerator picks 6 US and foreign companies for Hyperspace Challenge
This year's Hyperspace Challenge is aimed at improving space visibility and awareness, advancing space analysis and vehicle autonomy, and increasing space vehicle lifespan and maneuverability.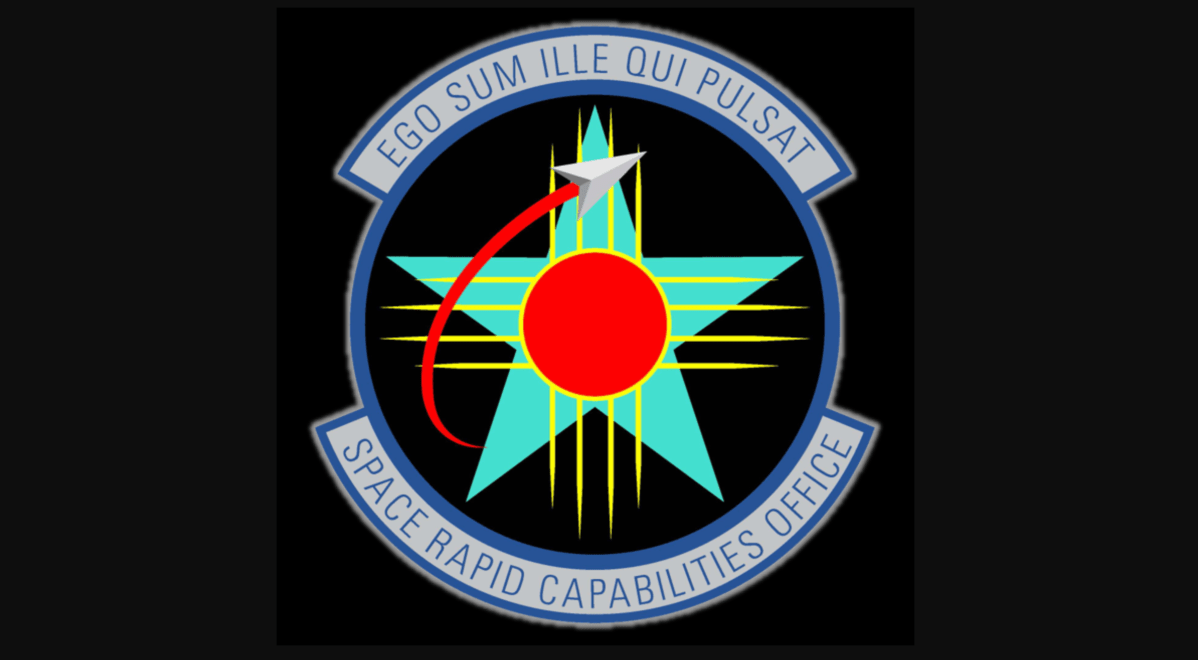 A half-dozen companies based in the United States, Europe and Australia have been tapped to participate in this year's Hyperspace Challenge aimed at improving space visibility and awareness, advancing space analysis and vehicle autonomy, and increasing space vehicle lifespan and maneuverability.
The Hyperspace Challenge, which first kicked off in 2018, is a business accelerator funded by the Space Force and Air Force Research Lab in partnership with CNM Ingenuity — a nonprofit connected to Central New Mexico Community College. This year's iteration is being sponsored by the Space Rapid Capabilities Office, an acquisition arm of the Space Force that's headquartered at Kirtland Air Force Base in Albuquerque.
The 2023 Hyperspace Challenge program was unveiled in July and interested parties were invited to apply to participate. According to an Oct. 5 press release from New Mexico Community College, the companies chosen include Phase Four of Hawthorne, California: Dawn AeroSpace of Delft, Netherlands; Lexset.ai of Brooklyn, New York; Magdrive, Harwell Innovation Campus of Harwell Oxford, England: TRL11 of Irvine, California; and High Earth Orbit Robotics of Haymarket, Australia.
The six organizations will work with Space Rapid Capabilities Office officials, who are looking to expedite the development of capabilities with the aim of deploying them within the next few years.
A series of virtual meetings is slated for this month and there will be an on-site confab at Albuquerque New Mexico's Q-Station Nov. 1-2, per the release.
Technologies of interest to the Space RCO include using hazard awareness capabilities that can rapidly and accurately detect and prioritize threats either from the ground or space; AI, machine learning and autonomy that reduce ground-based vehicle operator workload, inform vehicle response decisions and decrease vehicle response time; and advanced propulsion, refueling and fuel conservation capabilities that enable space assets to maneuver more freely.
"The future of a sustainability space ecosystem requires more collaborative thinking and innovation. We are committed to finding ways for government and enterprise to break down silos and work together," Gabe Mounce, director of the Air Force Research Lab Tech Engagement Office in New Mexico, said in a statement. "Cohorts like this year's [Hyperspace] program, foster a creative mindset and model a united approach that is more adept at delivering a rapid response to the real-world needs of the growing space economy."
The pursuit of new tech comes as the U.S. government and its allies are concerned about potential attacks on spacecraft from jammers, high-powered lasers, anti-satellite missiles, cyber tools and other weapons, as well as space debris.
"As the number of countries participating in the global space industry has skyrocketed, so has the proliferation of, and dependence on, services provided by their space assets. Since disruption of these services — from communications to national defense, to data collection — threatens public safety and economic stability for all, their protection is paramount," per the release.
According to a previously issued problem statement about the 2023 Hyperspace Challenge, a greater ability to maneuver systems combined with timely awareness and decision support tools "opens options for proactively avoiding threats or reactively responding to minimize threat effects. Taken together these capabilities may also open more orbit options, allow for more readiness and training activities, and even create opportunities for new operating concepts."