US considers Israeli request for hundreds of Switchblade 600 attack drones
It's unclear how long it will take U.S. personnel to make a decision on the inquiry — or when the advanced capabilities would be delivered to Israel, if approved.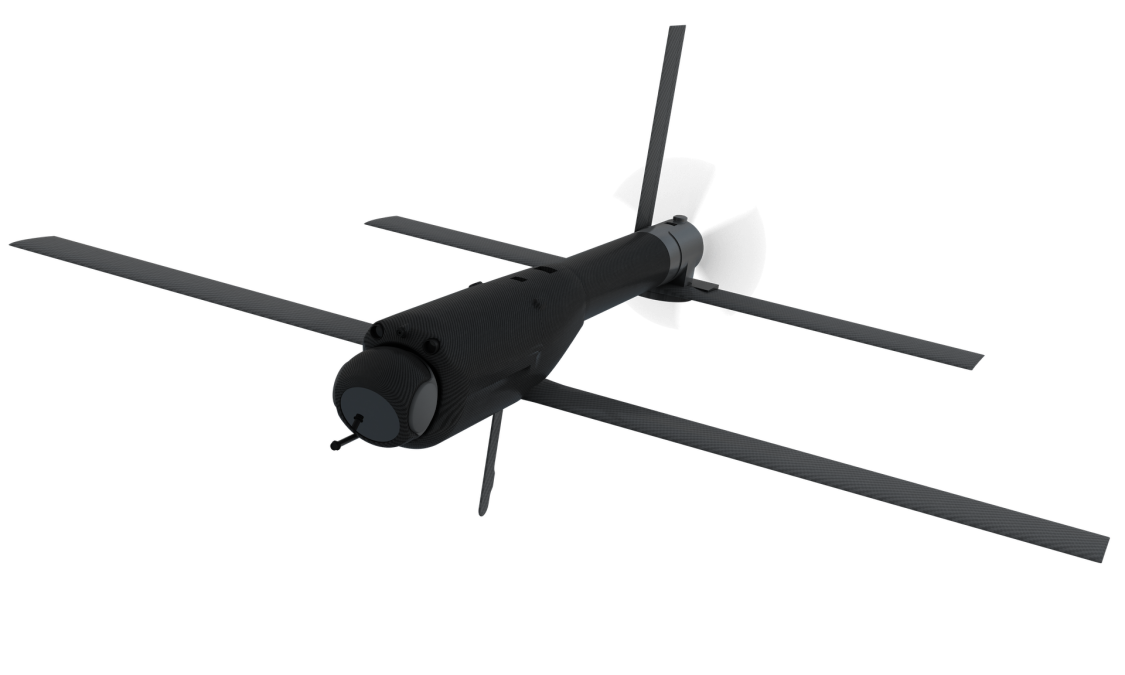 Israel recently submitted a request to the U.S. government that's now under review for 200 Switchblade 600 attack drones, DefenseScoop has learned.
The high-tech loitering munitions were included among other capabilities Israeli leadership explicitly asked their American counterparts for on or before Oct. 30, according to a Pentagon document obtained by DefenseScoop and multiple officials who confirmed this request on the condition of anonymity.
It's unclear how long it will take U.S. agencies to make a decision on the inquiry — or when the advanced capabilities would be delivered to Israel, if approved.
Produced by drone manufacturer AeroVironment, Switchblade 600s are designed to destroy armored vehicles and other targets in multi-domain operations. U.S. Army units recently moved to experiment with these kamikaze drones, which have a 24-mile range, 40 minutes of loitering endurance and can move at speeds of up to 115 miles per hour.
"Equipped with class-leading, high-resolution EO/IR gimbaled sensors and advanced precision flight control, Switchblade 600 empowers the warfighter with quick and easy deployment via tube-launch, and the capability to fly, track and engage non-line-of-sight targets and armored vehicles with precision lethal effects without the need for external [intelligence, surveillance and reconnaissance] or fires assets," according to an AeroVironment product description.
"Patented wave-off and recommit capability allows operators to abort the mission at any time and then re-engage either the same or other targets multiple times based on operator command," it added.
AeroVironment has not shared the price for a Switchblade 600 publicly — but budget documents reveal that the company's smaller, Switchblade 300 system, might cost around $80,000 each.
The Biden administration has positioned the U.S. as a staunch supporter of Israel, since the country was ambushed by the Palestine-based militant group Hamas on Oct. 7 and suffered more than 1,400 fatalities. However, it has repeatedly declined to confirm key details about the military supplies and aid it has supplied to Israel, since then.
The Pentagon on Monday acknowledged that thousands of civilians have been killed in Gaza since the Israel-Hamas war started last month.

"We don't put conditions on assistance given to Israel. What I can tell you is that anytime a country like Israel is receiving arms or military support from the United States, we expect them to comply with international humanitarian law," Deputy Pentagon Press Secretary Sabrina Singh told DefenseScoop during a briefing on Tuesday.
DefenseScoop has asked the U.S. National Security Council and Israel's Ministry of Defense for more information regarding the request for Switchblade 600s, and is waiting to hear back.