Army intel office launches Project Linchpin to enable digital 'fuel and ammo' for future AI-driven weapons
Over the next year, officials are forming a new product office to deliver an end-to-end sensor and AI pipeline that facilitates the rapid development and continuous deployment of new capabilities.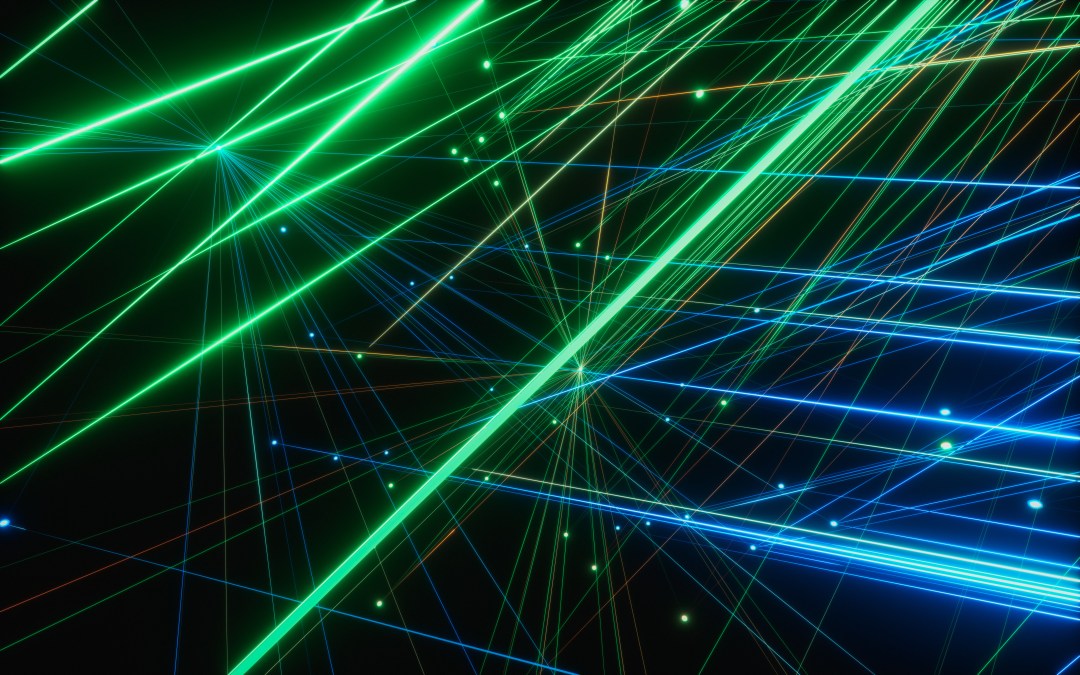 The Army's Intelligence, Electronic Warfare and Sensors Program Executive Office is rolling out a new initiative deemed Project Linchpin to enable an end-to-end conduit where artificial intelligence models and algorithms can be applied and optimized using the force's vast and growing assortment of real-world data, and then be deployed to support future operations.
"Our guiding principle in all this is that models and algorithms are the fuel and ammunition of AI-enabled weapon systems," IEW&S Project Manager for Intelligence Systems and Analytics Col. Christopher Anderson explained on Tuesday.
Detailing this fresh project during a discussion at the annual conference of the Association of the United States Army in Washington, Anderson noted that the unit's entire approach to it is tailored to serve the unique requirements of the intel community.
"But I think you'll see similar approaches from other PEOs in the near future," he added.
Army leaders recognize that future warfare will require the U.S. military to harness its increasing heaps of data at a speed and scope "that's really unheard of in the past," according to Anderson. Through ongoing modernization work to advance multi-domain intelligence and allow for ultramodern data applications to meet that anticipated demand, officials are now laying the foundation for a new big data repository.
"As we speak, the Army Intel Data Platform is undergoing an operational test, both here in the national capital region — and all over the world — and that's going to get deployed early next year," Anderson said.
Called IDP for short, that big data platform is hosted on the cloud, with multiple security enclaves. Service members turned on associated data ingest pipelines over the course of this summer to prepare for the test and ultimate implementation down the line.
"I can't give specific metrics, but right now we're going through tens of millions of individual files and data objects, like I said, multiple security lanes and dozens and pipelines increasing every day, and thousands more objects and files ingested every day," Anderson said.
The Army's intel unit has a warehouse full of timely data with countless sensors adding to it — "basically by the minute, in real-time, 24 hours a day," he added. Early on, it was pretty obvious to him and his team that AI would need to be strategically applied to effectively manage that giant volume and complexity of data.
But as they made progress on fully making sense of all their unit's vast data holdings to get to that next level of introducing AI, Anderson and others involved found that "we lacked a pipeline that marries up" the new big data repository, models and algorithms from internal and external partners — and the Army domains, platforms and where they're envisioned to one day be deployed.
Project Linchpin was conceptualized and then kicked off roughly a month and a half ago to accelerate the creation of such an end-to-end pipeline.
Down the line, the imagined asset would essentially integrate and train applicable models and algorithms, using actual Army data, "which we have vast amounts of, but in the development environment," Anderson noted. It would also conduct concurrent cybersecurity testing to confirm that the system works and is safe to use and would then facilitate deployment of that real-world military data by using open systems architectures to reach the platforms that need it.
Through a continuous feedback loop, it would also perpetually optimize those models based on observations and recommendations from those in the field.
"We've made really remarkable progress getting the data part of it right, and that infrastructure up and running with the Army Intel Data Platform," Anderson said. "Over the next six to 12 months, what you're going to see is Project Linchpin stand up as a formal product office that really provides that end-to-end sensor and AI pipeline that facilitates the rapid development and continuous deployment of the models — and then that continuous feedback loop."
He told DefenseScoop that those involved on his end have been engaging with various Pentagon components including Army Futures Command and their AI integration center out of Carnegie Mellon University, as well as the Project Maven team. Currently, they are still in "the information collection campaign," but even in this initial work, Anderson said officials are keen to "break down a lot of stovepipes of excellence" that exist in the Army, where various units are conducting innovative, technology-enabled work in silos but not talking to each other about it.
"I don't want my team reinventing the wheel. If somebody was investing in something, let them do that. I just want to know about it, and then just [connect] people and [connect] industry and academia and everybody else with this giant repository of data we've gotten," Anderson said. "So [we're] kind of building it and they will come."