New CIO within OSD is working 'to create an OSD IT enterprise'
Developing a governance structure will be key to enabling that IT enterprise, said Director Danielle Metz.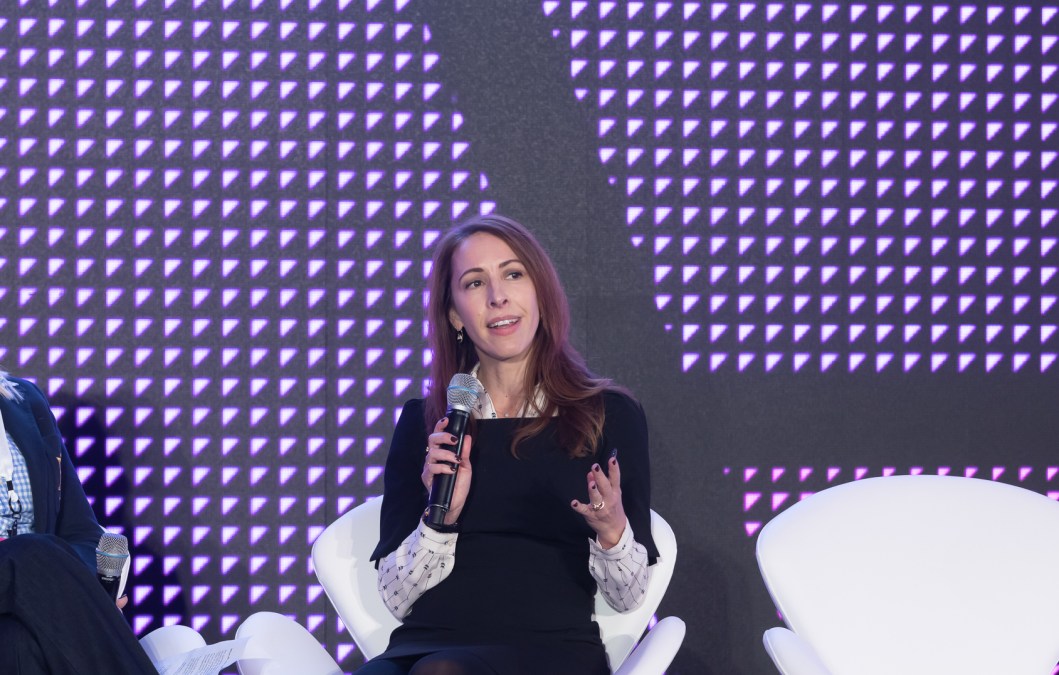 The initial focus of the new CIO and Information Management and Technology directorate within the Office of the Secretary of Defense will be to drive the development of an IT enterprise for the office that has historically been missing, said the director of the newly established program.
"We're trying to drive to create an OSD IT enterprise," Danielle Metz, director of IM&T within OSD, said of the new directorate Thursday at CyberTalks, presented by CyberScoop. Metz was publicly announced as the director of the new office last week, and she reports to Pentagon Director of Administration and Management (DA&M) Michael Donley, who was named CIO of OSD.
"I'm a big proponent of enterprises — I think it's really important because there's a lot more commonality than there is uniqueness. And if you're able to baseline your, what we'll call common IT, and then allow for that more exquisite mission IT to reside on top of it, really streamlining your processes and understanding and codifying the roles and responsibilities and who's doing what to whom, and your expectations," Metz said. "A lot of that is very nascent or nonexistent within OSD. And so here, we truly have a 'greenfield' to build upon."
As such, Metz said her biggest focus in the early going to establish that IT enterprise for OSD is developing a governance structure.
"I know that sounds boring because when people think governance, they automatically think bureaucracy, but it's not that," she said. "It's allowing for a forum for collaboration, for shared ideas to really understand and kind of create what we mean by a unified voice for OSD, and then representing that within a strategic plan, and then associating that strategic plan with resourcing so you can actually deliver."
She added: "It sounds very simple — it's always very hard to do. But if you're clear-eyed about those sequential steps, that's how you can get to an OSD IT enterprise."
Metz revealed Thursday that the new IT&M directorate came about after she was tasked with investigating the landscape of OSD's information technology. The top finding in the study that came out of that exercise was to stand up the new office.
"For a very long time, leadership just didn't appreciate where technology fit in the execution of the department's mission," Metz said of her findings. "It was easier to … take dollars out of the IT budget line and place it into more strategic missions for the department. And all of that left OSD, in particular, without a chief information officer."
The result was the components that fell under OSD had to "fight individually for themselves to figure out what they needed to do in the IT arena to be able to execute their specific mission and serve the secretary and deputy secretary and their mission — what we're trying to achieve," she said.
Now, Metz's IT&M directorate will serve to advocate for those components and unite them, similar to what CIOs do for the military services, defense agencies and field activities, she said.