DOD gets new chief software officer
Rob Vietmeyer is the new chief software officer within the DOD CIO's information enterprise division.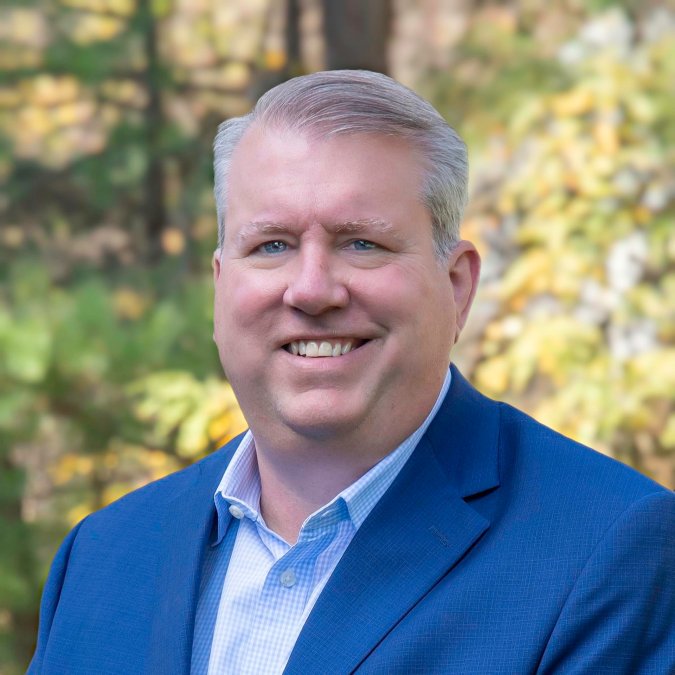 The Department of Defense has a new chief software officer, the Pentagon announced on Wednesday.
Rob Vietmeyer has assumed the role within the information enterprise division of the Office of the Chief Information Officer, according to posts on LinkedIn and Twitter by the DOD CIO.
In his new job, Vietmeyer will lead implementation of the Pentagon's software modernization strategy and "advocate for software development approaches, cloud services and process transformation," according to the LinkedIn post.
The DOD's software modernization strategy was published in February and seeks to push more software adoption within the department akin to private industry.
Vietmeyer will also be charged with advancing DOD's adoption of DevSecOps, agile software development and cloud native modernization.
Previously, Vietmeyer held various cloud-related roles within the department, most recently as DOD's director of cloud and software modernization.
Defense officials have maintained that the department must embrace modern software development in order to stay ahead of sophisticated adversaries, arguing that the old platform-centric and hardware-centric models of modernization are not sufficient to outpace threats or keep up with the rate of technology advancement.