Pentagon's CDAO aims to improve the underlying data foundation that will power future AI
Craig Martell said the CDAO is focusing on figuring out how to enable the use and sharing of clean and reliable data across the DOD's vast enterprise.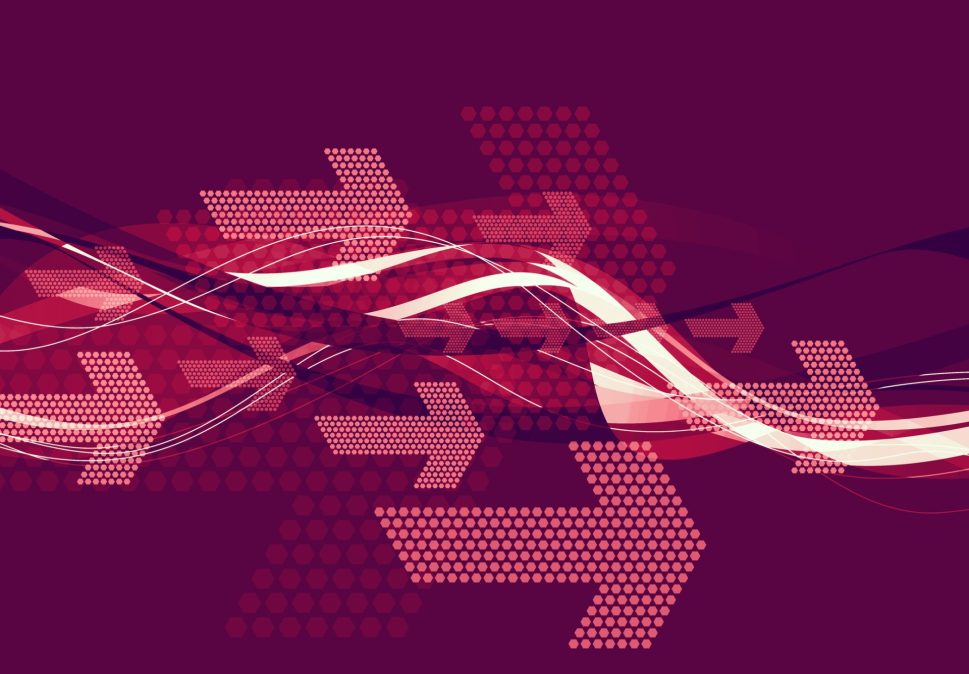 Nearly a year into its existence, the Defense Department's Chief Artificial Intelligence Office has paved out how the now-merged organizations that comprise it should collectively function, according to its leader Craig Martell.
Martell left his role as head of machine learning for Silicon Valley rideshare company Lyft in April to become the Pentagon's first chief digital and artificial intelligence officer and lead the CDAO, which was first announced in a memo a few months prior. The new office has set a strong foundation since then, Martell said Thursday during a Defense One event.
Despite its name, a main priority for the office — now that it has its footing — is not so much pushing out new AI models and programs. Instead, Martell said the CDAO is focusing on figuring out how to enable the use and sharing of clean and reliable data across the DOD's vast enterprise, from the Defense secretary's office to the tactical edge.
"I would say that's our hardest challenge right now. [It's] how do we figure out how to get quality data across the department," he explained.
From his vantage point, Martell said he's come to see that "most of the demand for AI is not actually a demand for AI." Rather, he said it's really a need "for quality data and a great dashboard that allows me to see the value of my data."
The CDAO reached full operating capability in June, and is expected to be codified in the National Defense Authorization Act for fiscal year 2023. Four predecessor organizations in the DOD — the Defense Digital Service (DDS), Joint Artificial Intelligence Center (JAIC), Office of the Chief Data Officer, and the Advana program — were combined to form it.
To build sophisticated models and unlock powerful AI and machine learning capabilities responsibly down the line, the office must first help ensure DOD's data that the technology will rely on is accurate, understood, available and properly organized.
"There's not a single vendor that's going to do all that hard work for you — that belongs to the organization," Martell said.
Going into 2023, the CDAO will work to solve complicated challenges to bolster DOD's overarching data-based foundation, and pave the way for analytics options to help department stakeholders make sense of and apply that data, he added.
Meanwhile, the Pentagon and other federal agencies are assisting Ukraine with digital assets and backup as the nation fights to defend itself amid Russia's invasion.
DOD's Inspector General previously warned that the department's failure at tracking its arms shipments to Ukraine with the Advana platform is hampering the agency's overall monitoring of all the moving parts. Still, some soldiers have called it burdensome to their aims to rapidly deliver supplies to the Ukrainian military.
"We would like to figure that out ahead of time — so that for the next [conflict], we're ready to go," Martell noted.
He said the CDAO also "dove in and immediately helped with building a registry for exactly that purpose" — a means for international military partners to follow what is promised and provided. They sought to help the militaries figure out "what's needed, and who wants to volunteer what." Within 48 hours the team created a beta version of a dashboard that Martell said isn't as elegant as the Advana platform, but was "really quick and really effective." Within several months that tool was transitioned to the Ukrainians.
The U.S. has already transferred military and non-military assistance worth more than $54 billion to Ukraine's government.
Martell noted that he's impressed with the Ukrainians' ability to continuously build up their technological advantage in the midst of war.
When he worked at Lyft, Martell would have many conversations with the company's Ukraine-based team, who reported to one of his colleagues, he said. When war broke out, Lyft's leadership chose to continue to pay the Ukrainians — saying essentially "Here's your money, you're going to keep getting paid. Go be safe … don't worry about anything, take care of your family,'" Martell said.
"It turned out that that team is continuing to check in with software updates. They were continuing to write code at night, while they were fighting wars during the day. And we asked them, 'You don't need to do this, why are you doing this? Take care of yourself.' And they said, 'We want to continue to bring value to you so that you'll invest in our country when this is all over,'" Martell recalled. "So that sort of attitude just blew me away."