Lawmakers question whether the intelligence community needs its own 'WERX' tech incubator
An NDAA provision would mandate intel agencies to investigate their gaps with deploying AI and other emerging tech.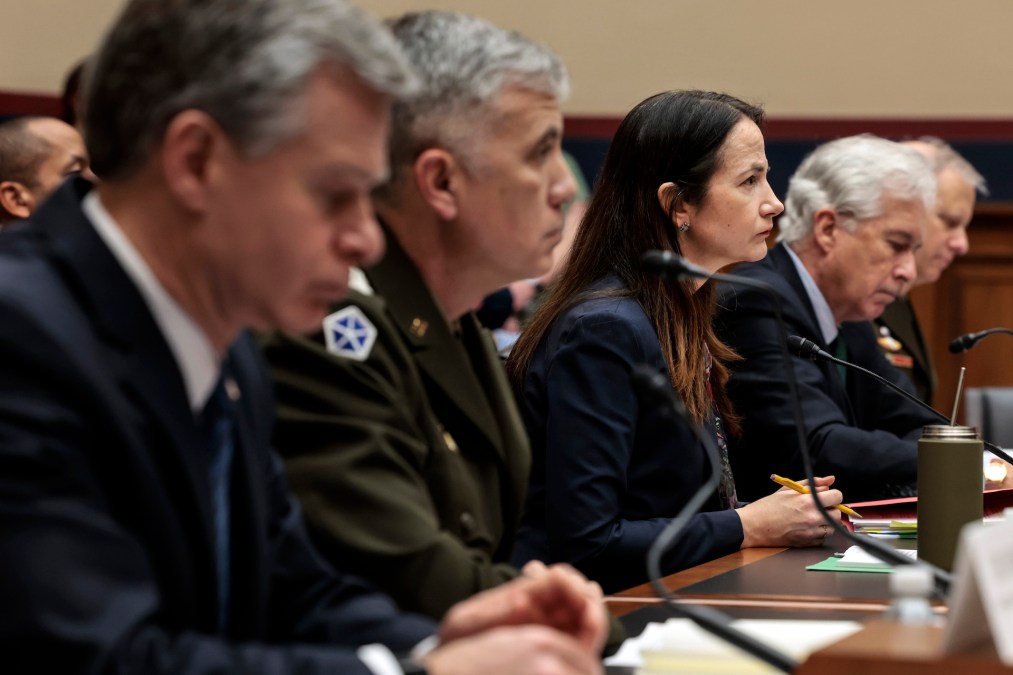 Tucked into the text of the 4,408-page National Defense Authorization Act for fiscal 2023 is a provision that would mandate multiple federal spy organizations to assess what the intelligence community might gain from establishing its own "ICWERX" innovation arm.
This envisioned technology incubator would be modeled after the Air Force's premier innovation-driver, AFWERX — and other Pentagon-led organizations inspired by it, including SPACEWERX and DISAWERX.
Specifically, Section 6722 of the legislation would require the U.S. Director of National Intelligence to work with CIA and National Security Agency leaders to comprehensively assess "whether the [IC] would benefit from the establishment of a new organization to be known as 'ICWERX,' the mission and activities of which would incorporate lessons learned from AFWERX of the Air Force (or such successor program), the Defense Innovation Unit of the Department of Defense, In-Q-Tel, and other programs sponsored by the federal government with a focus on accelerating the adoption of emerging technologies for mission-relevant applications or innovation."
A report on that evaluation would be due to several congressional intelligence and defense-focused committees within roughly 6 months of the NDAA's passage.
Among other requirements, the assessment would need to include all the companies that have provided the IC with artificial intelligence capabilities over the last 5 years, a review of avenues for small- and medium-sized companies to provide such solutions — and whether the formation of ICWERX would "provide the intelligence community with greater access to innovative companies at the forefront of emerging technologies."
Officials involved would also need to pinpoint "any areas in which the intelligence community lacks resources, authorities, personnel, expertise, or institutional mechanisms necessary" to incorporate "the technological innovations of emerging technology companies, including in software and hardware."
Both chambers of Congress have approved this provision in the NDAA, which is currently awaiting President Biden's signature.