How modern identity solutions fortify the U.S. military's digital defense
CISO Jameeka Green Aaron discusses why modern, secure identity is an investment in military readiness.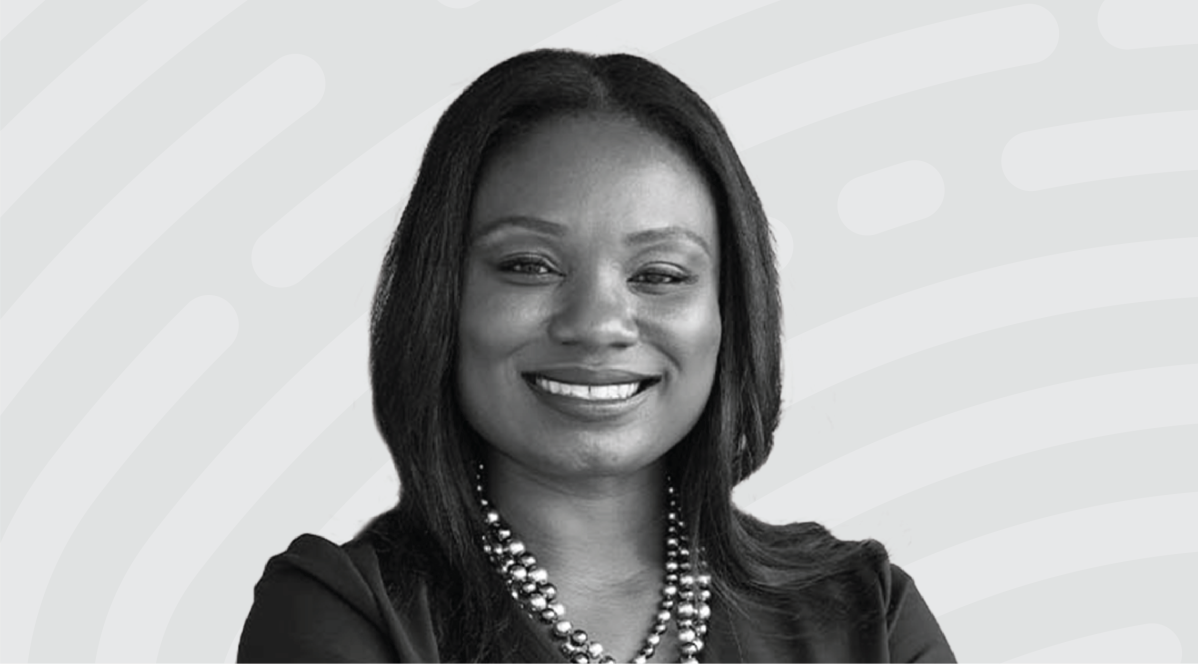 Jameeka Green Aaron is Chief Information Security Officer (CISO), Customer Identity at Okta. Aaron has 25 years of experience in information technology roles in the public and private sectors, including 18 years with the U.S. Navy and defense industry organizations. Aaron has a passion for helping U.S. military organizations modernize their technology offerings and improve the digital experience for their users.
The Department of Defense (DOD) has a diverse user population like no other organization in the world. The scope of DOD personas includes active-duty U.S. military personnel, reservists and recruits, their DOD civilian counterparts, veterans, students, and military families who all need to be able to access information in a timely and secure manner.
While identity management is often spoken about as a technology capability, we cannot overlook that we are ultimately discussing the right to security for individual users. Military personnel and their families are constantly on the move and users shouldn't be concerned about the risks of emailing family or communicating across the globe with their comrades at arms.
DoD technology leaders need to ensure user access to trusted applications and services, and shouldn't have their focus drawn away from the mission to solve their organizations' identity needs. That is why Okta is a proud DOD partner, working on identity solutions for a myriad of unique use cases that can help withstand the relentless efforts by cyber threat actors to steal credentials and mount their attacks.
Tactics like phishing campaigns continue to rank high on cybersecurity reports as well-used attack methods. Recently, the security industry also began tracking a rise in credential stuffing — the use of stolen passwords from past breaches across other sites — as a trending identity attack method to steal both work and personal-use identities.
But Okta's identity-first approach to security is an effective strategy for organizations as large and complex as the DOD to build a central line of defense in their ever-expanding IT and cloud environments.
Modernizing identity and access management across the DOD
At Okta, we continue to make great strides in how we work with our DOD partners to improve identity security. Last year Okta reached an important milestone in our DOD Impact Level 4 (IL4) conditional Provisional Authorization (PA) which verifies that Okta for US Military meets the stringent security requirements necessary for controlled unclassified information (CUI). Okta then made additional investments to host the environment on a .mil domain and restrict its use only to DOD-approved entities, an important step in our ongoing commitment to the Department.
Okta for US Military centralizes digital trust policies so both common access card (CAC) and non-CAC communities can securely access relevant resources across different platforms and devices.
We are uniquely positioned to help modernize identity security with our modern single sign-on (SSO) and multi-factor authentication (MFA) capabilities on a vendor-neutral platform that has over 7,500 integrations to support the infrastructure already implemented across DOD organizations.
Our experts work continuously on our solutions and refine these technologies so they don't introduce more friction to the end user. And we work with our partners to select those products that will integrate with other tools already in their environment, have good connectivity, and are quick and easy to implement so we don't risk any downtime.
Future-looking identity strategies
Identity plays a critical role in securing IT infrastructure against immediate threat concerns and future attack vectors. According to both the Cybersecurity and Infrastructure Security Agency (CISA) Zero Trust Model and the DOD Zero Trust Strategy, identity and users are key pillars of zero-trust alignment.
Okta is here to support our DOD partners with a powerful suite of products and integrations that create a secure and frictionless identity environment for the end user and support their zero-trust journey. Our suite of tools enables quick integration of capabilities like SSO and MFA which exponentially increase an organization's ability to reduce and mitigate identity-related attacks that prey on poor password management.
As a former service member of the Navy — and having witnessed the emergence and modernization of many of the application technologies our service members use today — I have personally seen how identity allows for seamless transition of users from recruit, to active duty, to veteran. These modern user experiences weren't available to me when I was in the military, but I am excited to work on these initiatives with our DOD partners to enable these secure and seamless experiences for the next generation.
I applaud the work that DOD and government agencies are doing today, but there is still a lot that needs to be done to protect the lifecycle of identities at scale across the diverse DOD user base, and we are here to lend our expertise to that cause.
Learn more about how Okta can help your organization with their Okta for US Military.