New leaders take the helm of Pentagon's refreshed Directorate for Digital Services
DDS has a new permanent deputy, as well as a fresh acting director.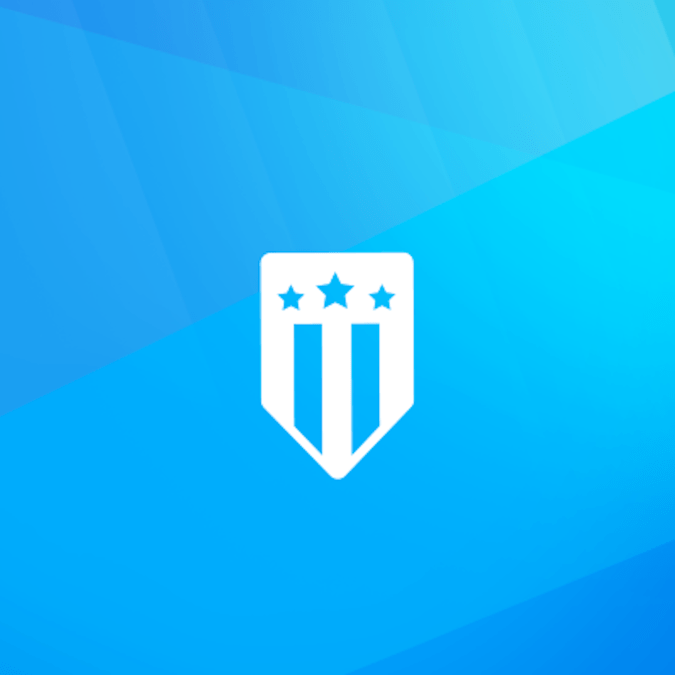 Roughly a year since it was one of four Pentagon organizations to be restructured into the newly formed Chief Digital and Artificial Office (CDAO), the Directorate for Digital Services (DDS) is undergoing a shift in leadership.
Jennifer Hay — who has previously served in leadership roles in the Pentagon and private sector — was recently tapped as DDS' new principal deputy.
That news comes about a month after Maryland Gov.-elect Wes Moore appointed Katie Savage to be the state's next secretary of information technology. Savage had moved up the ranks within DDS over several years and was at the time serving as DDS director, as well as deputy CDAO — both of which she exited to serve in Moore's administration.
While Hay is the new deputy for DDS within the CDAO, "Jinyoung Englund is still acting director and serving in the position Katie Savage had [previously] filled," a CDAO spokesperson told DefenseScoop on Friday.
Hay previously served as DOD's deputy director for intelligence and security (I&S) programs in the Office of the Secretary of Defense. She also held multiple leadership roles in the private sector at DataRobot, according to her LinkedIn profile.
On Friday, the CDAO spokesperson did not confirm when Hay's is stepping into her new position.
Prior to her appointment as acting deputy CDAO, Englund served as DDS chief of staff and was a digital service expert for strategic operations and product, according to her LinkedIn profile.
Craig Martell, who came to the Pentagon after being head of machine learning at Lyft, remains the department's chief digital and AI officer — a role he assumed last spring.
The first iteration of DDS — originally known as the Defense Digital Service — was formed in November 2015 by the late Defense Secretary Ash Carter, as a pilot program to drive technological transformation within the Department of Defense. In February 2022, DDS kept its acronym but was absorbed into the newly established CDAO as the Directorate for Digital Services. Savage joined DDS in 2019 and was eventually named permanent director around the time of that broad reorganization in 2022.
In its current iteration, DDS still encompasses software and data engineers, data scientists, product managers and user research designers working to quickly deliver digital capabilities and usable products. In her LinkedIn profile, Englund described the organization as "a SWAT team of nerds based at the Pentagon in the office of the Secretary of Defense tasked with solving the DoD's most pressing problems leveraging the best in modern technology."