DARPA plans to fuse 'best-of' quantum communications tech with military networks
Ahead of launching a new BAA, the Defense Advanced Research Projects Agency will be hosting a proposers day in Arlington, Virginia, next month.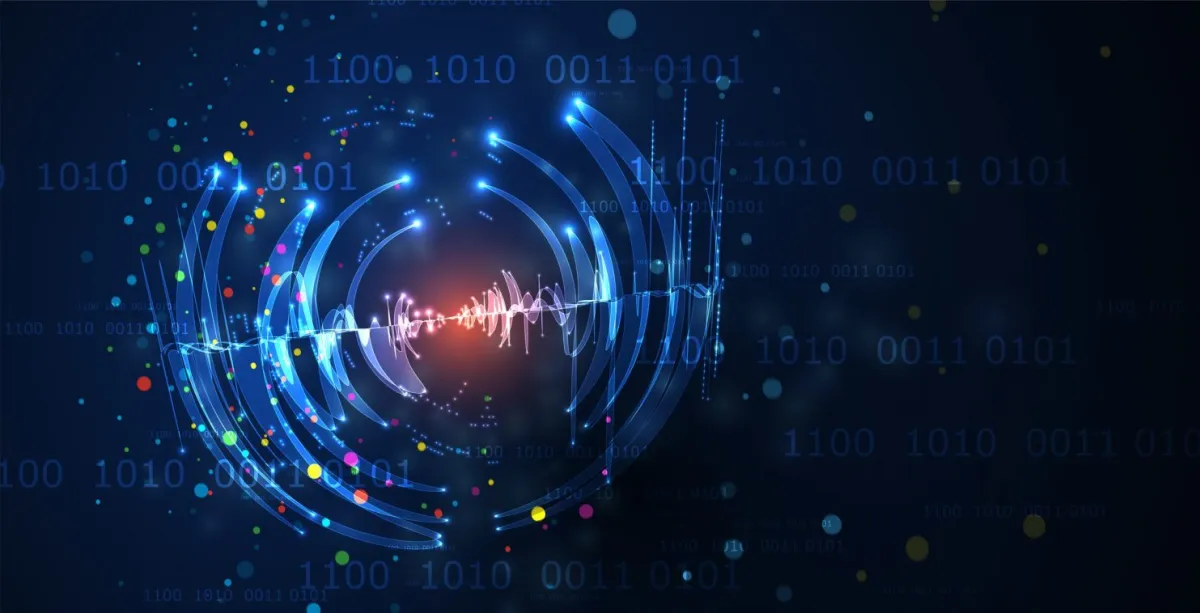 The Defense Advanced Research Projects Agency is preparing to launch a new program to generate an ultramodern infrastructure that incorporates the use of quantum communications on classical networks.
Quantum information science (QIS) is an emerging and potentially disruptive field that encompasses the investigation and application of complex phenomena happening at atomic and subatomic levels to process and move information.
Ahead of releasing an anticipated broad agency announcement, DARPA is hosting an in-person, unclassified proposers day for its envisioned Quantum Augmented Network — or QuANET — program on May 11.
"The QuANET program seeks to augment existing software infrastructure and network protocols with quantum properties to mitigate some of the attack vectors that are pervasive on classical (non-quantum) networks. The program will achieve this goal by blending existing 'best-of' quantum communications capabilities into networks operating today in military and critical infrastructure," DARPA officials wrote in a new proposers day announcement.
Those interested in participating can register online. The registration deadline is May 5.
"Hybrid quantum-classical network infrastructure will allow a wide range of networking and communication experts to develop additional applications for the technology," the announcement states.
"QuANET seeks to build an environmentally hardened, configurable network interface card that directly connects quantum links with classical computing nodes. This hardware design should extend capabilities already available in classical networks," officials wrote.
At the upcoming event at the DARPA facility in Arlington, Virginia, agency officials will discuss the technical goals and challenges associated with the new pursuit — and the proposal requirements of an impending broad agency announcement that will support the overarching program.
The meeting will not be open to the general public or members of the media.