CDAO initiates review of Pentagon's enterprise data strategy 
DefenseScoop learned of the move one day after Craig Martell hinted at a clear diversion from the Defense Department's current approach.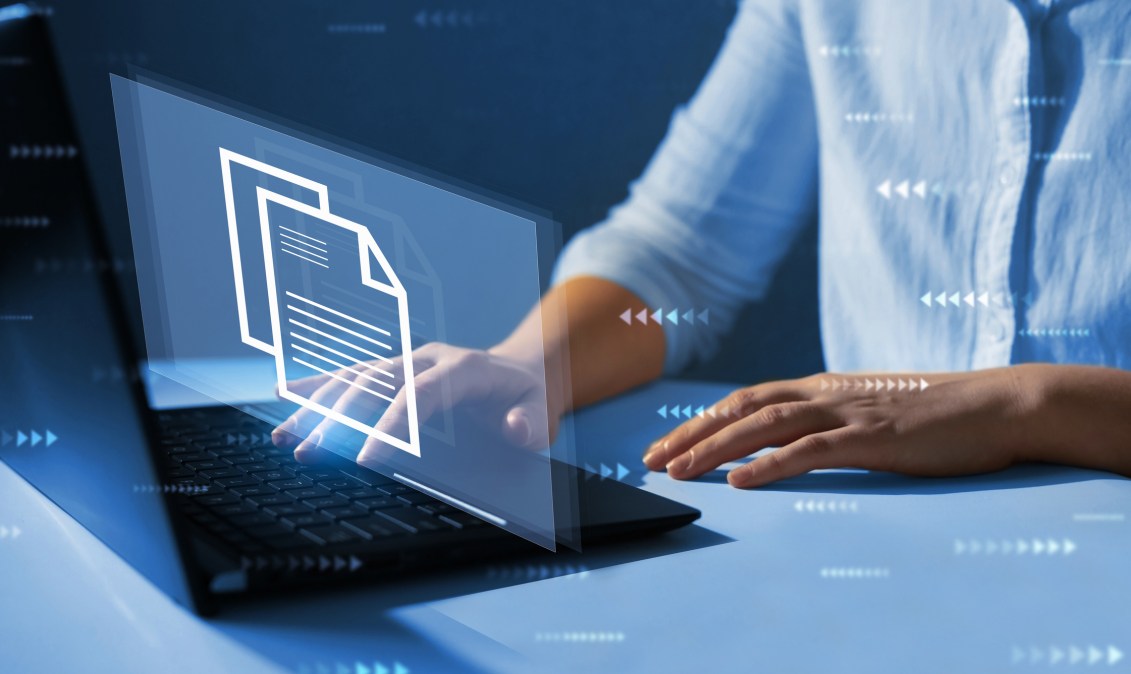 The Defense Department's enterprise-wide Data Strategy that defines its overarching vision for managing its sprawling and sensitive information assets might soon be revamped by the Chief Digital and Artificial Intelligence Office, DefenseScoop has learned.
"CDAO is reviewing the existing strategy; and like most strategies, they do need to be updated from time to time," the office's spokesperson Kathleen Clark told DefenseScoop on Thursday.

Her statement comes one day after the CDAO's first-ever chief, Craig Martell, pushed for a major mindset shift within the organization — "to go from data as this thing that I protect and you don't get, to data [that] only has value to the degree that that data's customers are successful."
"Right now we're very stovepiped. Right now, we treat data as an asset — and that's problematic," Martell said Wednesday during his keynote at the AFCEA TechNet Cyber conference in Baltimore.
That comment is a clear diversion from DOD's latest Data Strategy, released in 2020, which prioritizes treating data as a "strategic asset" as its first of eight guiding principles.
"Data as an asset is problematic because what's an asset? An asset is a thing that you own, that has value that's fungible, that should be locked up and protected and spent when needed. But data is useless if it's not being used. So 'asset' is the wrong [description] in my opinion, and the wrong metaphor for what data should be," Martell, who formerly led machine learning at Lyft, said.
In his view, data is instead "a product."
"Data has customers. Those customers have varying and contradictory needs. And someone has to own that product, understand their customer needs, and do the work necessary to help their customers be successful," he explained.
Though she did not provide any timelines, Clark on Thursday committed to keeping DefenseScoop "posted as to whether a new strategy or iteration of the existing strategy will be coming."