Air Force plans to award sixth-gen fighter contract in 2024
The service plans to award a contract for the Next-Generation Air Dominance program in 2024, it announced Thursday.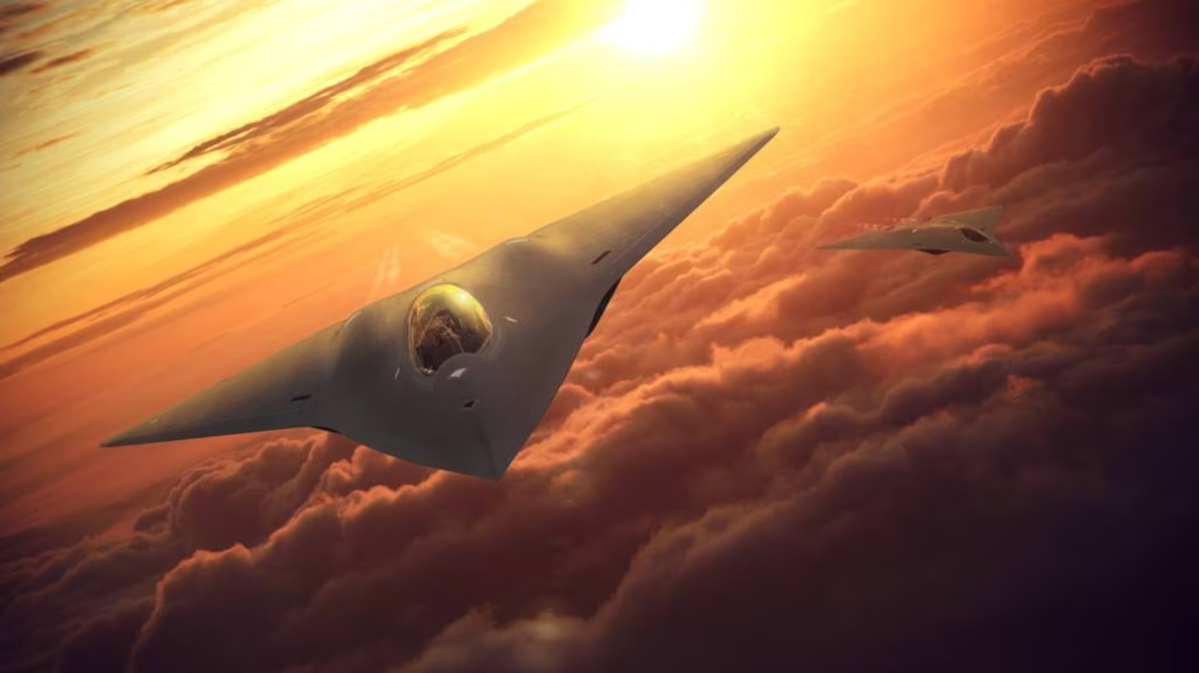 The Air Force has solicited proposals from industry for its sixth-generation fighter aircraft — the Next-Generation Air Dominance (NGAD) program — and plans to award a contract in 2024, the service announced Thursday.
The Department of the Air Force sent a classified solicitation to industry for "an engineering and manufacturing development contract" for the sixth-generation platform, which is intended to replace the F-22 Raptor fighter aircraft, the release noted. No public information regarding the requirements, when industry received the solicitation and response due dates were given.
Secretary of the Air Force Frank Kendall said in the release that the NGAD platform will be "a generational leap in technology" over its predecessors.
"NGAD will include attributes such as enhanced lethality and the ability to survive, persist, interoperate, and adapt in the air domain, all within highly contested operational environments," Kendall said. "No one does this better than the U.S. Air Force, but we will lose that edge if we don't move forward now."
The service plans to "leverage open architecture standards" during its acquisition of the aircraft that will "enable the government to maximize competition throughout the life cycle, provide a larger, more responsive industry base and drastically reduce maintenance and sustainment costs," the news release said.
The Air Force's press release added that the collaborative combat aircraft (CCA) — groups of loyal wingman drones that will fly alongside the NGAD platform — are not part of the fighter aircraft's solicitation.
Although its development has been a covert affair, the NGAD platform is considered one of the Air Force's highest priorities. The service plans to spend over $22 billion in research and development funds over the next five years for the "Next Generation Air Dominance Family of Systems," according to the Air Force's fiscal 2024 budget request. That includes the NGAD, CCA and other related technologies.
The service plans to buy an initial 1,000 CCA drones, which will join both NGAD and other fighter aircraft like the F-35 in flight. Assistant Secretary of the Air Force for Acquisition Andrew Hunter on Thursday at a discussion hosted by George Mason University noted that up to 30 vendors could be involved in building the drones, according to Breaking Defense.