Army changing approach to software for new contracts
The Army wants industry to be more adaptive when providing software solutions in the true spirit of agile.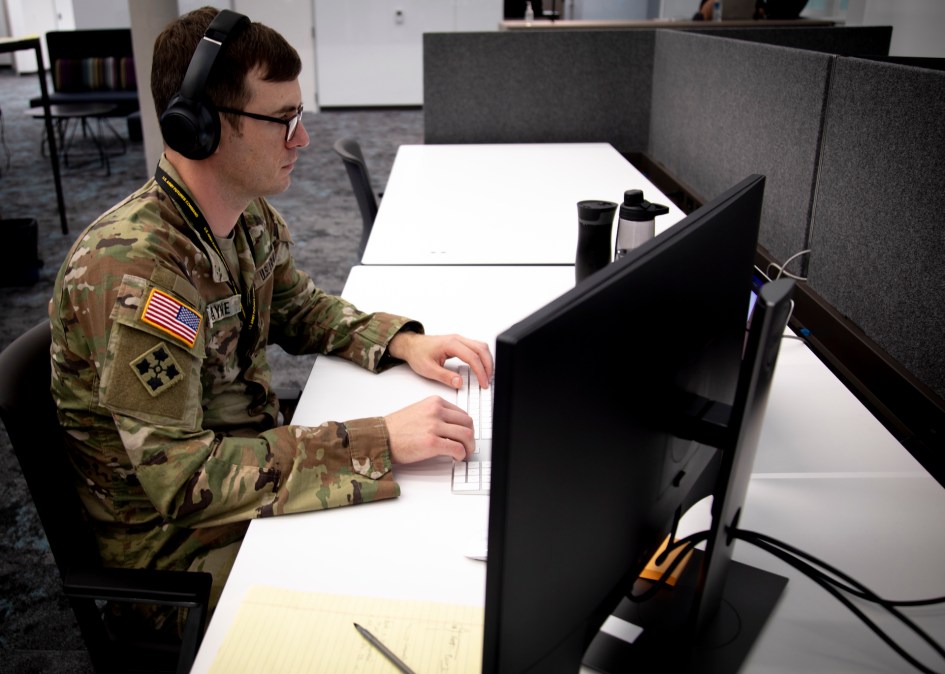 The Army is shaking up how it acquires and manages software for new contracts, according to a top official.
Gone are the days of stringent and onerous requirements. Now, for software intensive programs, industry can expect brief outlines of what the Army wants, Jennifer Swanson, deputy assistant secretary for data, engineering and software, told a forum.
"What we're not doing and then not just moving away — we're not doing these big, long monolithic requirements documents that lists every possible thing that one might ever want, things we don't even know we want," she said during the virtual Defense Software Modernization Forum hosted by ExecutiveBiz on Wednesday.
Going forward, "software CNS's, capability needs statements, and software ICDs [initial capabilities documents], and those will be high level, brief, operationally focused [on] what is the capability that we're looking for," she said.
Then, the requirements owner and the operator the capability is intended for will guide developers during the software sprint, Swanson noted, adding they'll refine the requirements on-the-fly to promote agility.
Industry has already seen changes with request-for-proposal language, Swanson said.
"Starting like last fall in our RFPs that are software heavy, where we are asking industry to ensure that they are using modern software practices and we're going to be evaluating through orals and demos — not through written proposals, but through orals and demos as part of the evaluation process — not just the solution, but also the ability of the company to be agile," she explained. "If we give you different requirements, show me that you can change it quickly, because that's what we need. This is something I've been messaging to industry for really since last summer when we started because it's a radical change in how we have approached software development to date in the Army. Clearly, we want industry to be able to be prepared for that."
The draft needs statement and capability document are in staffing and nearly ready to go, Swanson said, calling this a "huge change."
Recently, Swanson stressed the importance of software for the Army, noting that soldiers must be able to harness it at the tactical edge.
Software is an "enhancer to the force when they're in a fight against a near-peer adversary, and we don't really 100% know what they have or what's going to come … What we're trying to do is posture ourselves to be able to deliver those capabilities on-the-fly as needed, quickly," she said at the Army's technical exchange meeting in Philadelphia last month.