Silicon Valley leaders urge Pentagon to make innovation-friendly acquisition reforms in open letter
The letter urges the Pentagon to adopt recommendations from the Atlantic Council Commission on Defense Innovation Adoption's interim report.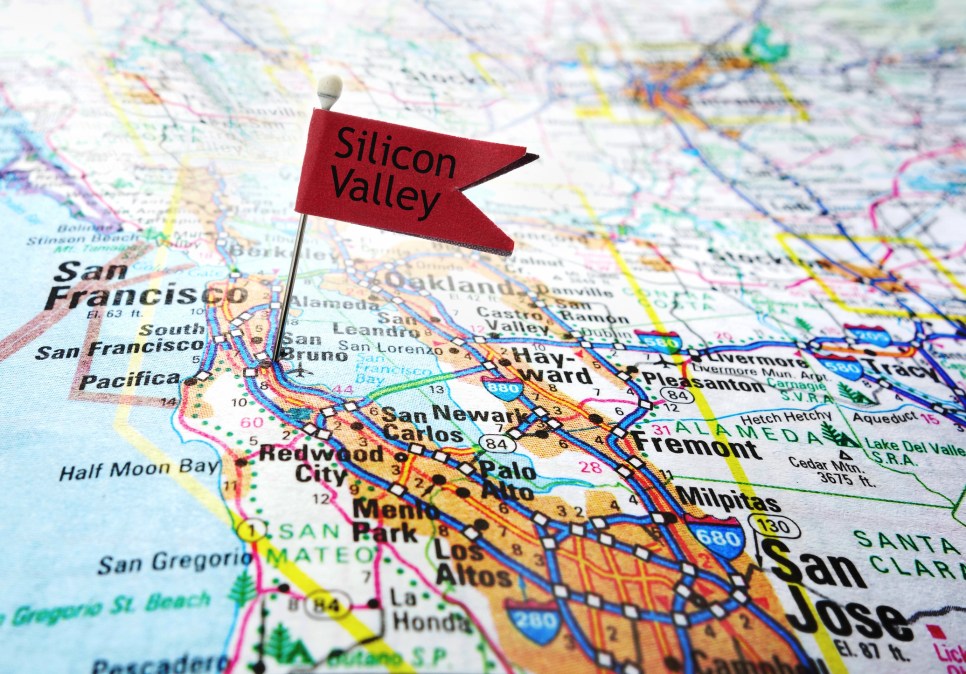 Leaders from 13 Silicon Valley defense tech and venture capital firms published an open letter Monday to Secretary of Defense Lloyd Austin calling for the Department of Defense to reform and modernize its acquisition process to better embrace and scale commercial innovation for military use.
In the letter, the firms endorse the findings of the Atlantic Council Commission on Defense Innovation Adoption's interim report, published in April, which suggested that "the United States does not have an innovation problem, but rather an innovation adoption problem." The commission, led by former Secretary of Defense Mark Esper and former Air Force Secretary Deborah James, shared 10 recommendations meant for defense officials, which will be expanded in a final report in September.
"While most critical technologies being developed today reside in the commercial sector, they are not being leveraged at the speed and scale required for us to maintain advantage relative to our competitors. The time required to develop critical technologies to meet the threat later this decade is no longer the obstacle; it is our inability to scale already-developed commercial technologies into production, iterate upon them, and sustain them in the hands of the warfighter. Our window to act decisively is closing every day," the letter states.
The letter was signed by leaders from Applied Intuition, Anduril Industries, Floodgate, Founders Fund, General Catalyst, Haystack, Hermeus, Kleiner Perkins, Lux Capital, Palantir Technologies, Primer Technologies, Shield Capital and Snowpoint Ventures.
"Silicon Valley companies are driving the innovation that will make a difference in a future conflict," said Qasar Younis, co-founder and CEO of Applied Intuition, and one of the letter's signees. "Startups, dual-use companies, and other nontraditional defense contractors want to work with the Department of Defense, but often run into barriers that make it difficult to deliver cutting-edge, commercially-derived capabilities to the warfighter at speed and scale."
The companies in the letter highlight four recommendations from the Atlantic Council report that will "enable America's most innovative organizations to step up support for DOD":
Modernize the DOD to align with the 21st century industrial base
Strengthen the alignment of capital markets to DOD outcomes
Incentivize tech companies to do business with the DOD
Establish a bridge fund for demonstrated technologies
"We believe that the implementation of these recommendations, as well as the other six recommendations in the Commission's Interim Report, will dramatically improve the ability of Silicon Valley to deliver the world's best technologies to the warfighter," the letter states. "They will rapidly address the DOD's critical technology gaps through the most promising emerging technologies, and they will construct agile funding structures that make it far more probable that the best commercial innovation can be integrated into the DoD's systems at scale."
On the other hand, if the Pentagon does not take action, it "will have missed a unique
opportunity for genuine reform in the 'decisive decade,'" the firms wrote. "Our competitors will continue to gain ground on the technological battlefield, and we will squander the advantages that accrue from the freest and most innovative marketplace on earth."