Senators pushing for annual briefings on Chinese political influence ops
A provision in the Senate Intelligence Committee's annual authorization bill would require the yearly updates.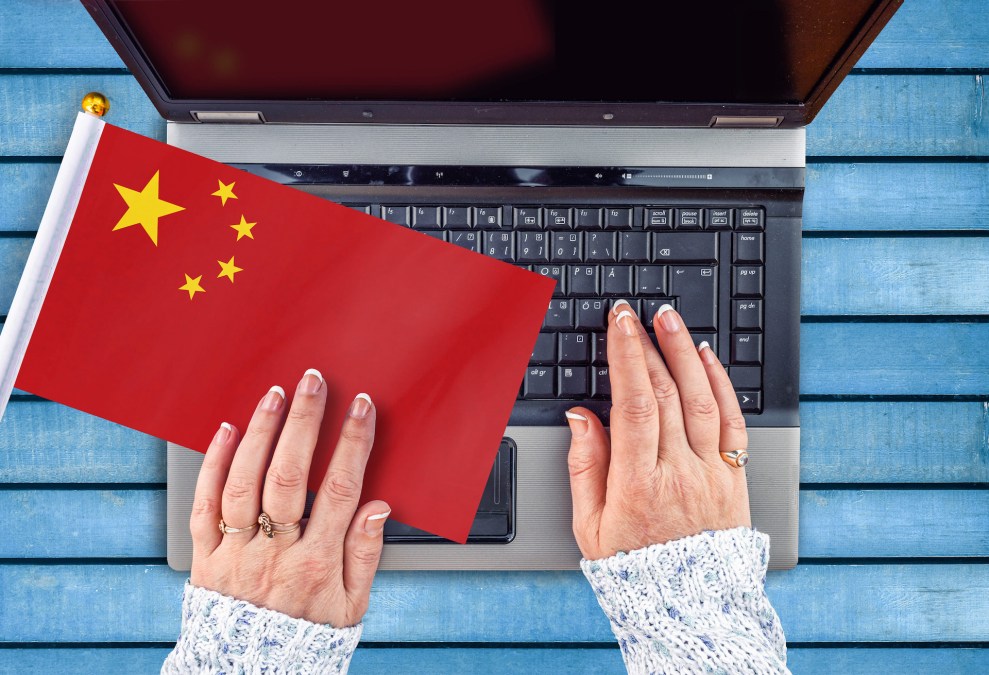 The Senate Intelligence Committee wants yearly briefings on China's influence operations aimed at the American public.
A provision in the panel's annual authorization bill, which passed the committee last week, requires an annual classified briefing by the intelligence community on how it is working to coordinate across the agencies to "identify and mitigate the actions of Chinese entities engaged in political influence operations and information warfare against the United States, including against United States persons."
In recent years, China has stepped up its global influence campaign, to include in the U.S., as a means of sowing discord and making itself look more favorable relative to Western nations.
The briefings on China's political influence ops and information warfare should focus on all elements of China's government focused on coordinated and concealed application of disinformation, press manipulation, economic coercion, targeted investments, corruption and academic censorship, intended to coerce and corrupt U.S interests, values, institutions, or individuals as well as foster attitudes, behavior, decisions or outcomes in the U.S. that support the interests of the China's communist party, according to the bill's text.
The annual updates should include the Chinese tactics, tools and entities that conduct such malign influence; the actions of the U.S. Foreign Malign Influence Center related to early-warning, information sharing and proactive risk mitigation systems to detect, expose and deter such political influence operations; and the actions of the U.S. Foreign Malign Influence Center to do outreach to identify and counter tactics and tools of entities conducing political operations.
The bill must still pass the full Senate, be reconciled with the House version of the intelligence bill, and be signed by the president for the provision to become law.
Additionally, when it comes to U.S. military information efforts, the House Armed Services Committee in its annual defense policy bill that passed the committee last week, sought to include their intel committee colleagues in quarterly briefings on military information ops.
The provision adds the House Intelligence Committee to be briefed along with the HASC on "significant military operations, including all clandestine operations in the information environment, carried out by the Department of Defense during the immediately preceding quarter," per the bill.