Air Force finalizing Cloud One follow-on acquisition strategy with RFP coming soon
The Air Force expects to release an RFP by the end of the summer and issue multiple contract awards sometime in 2024.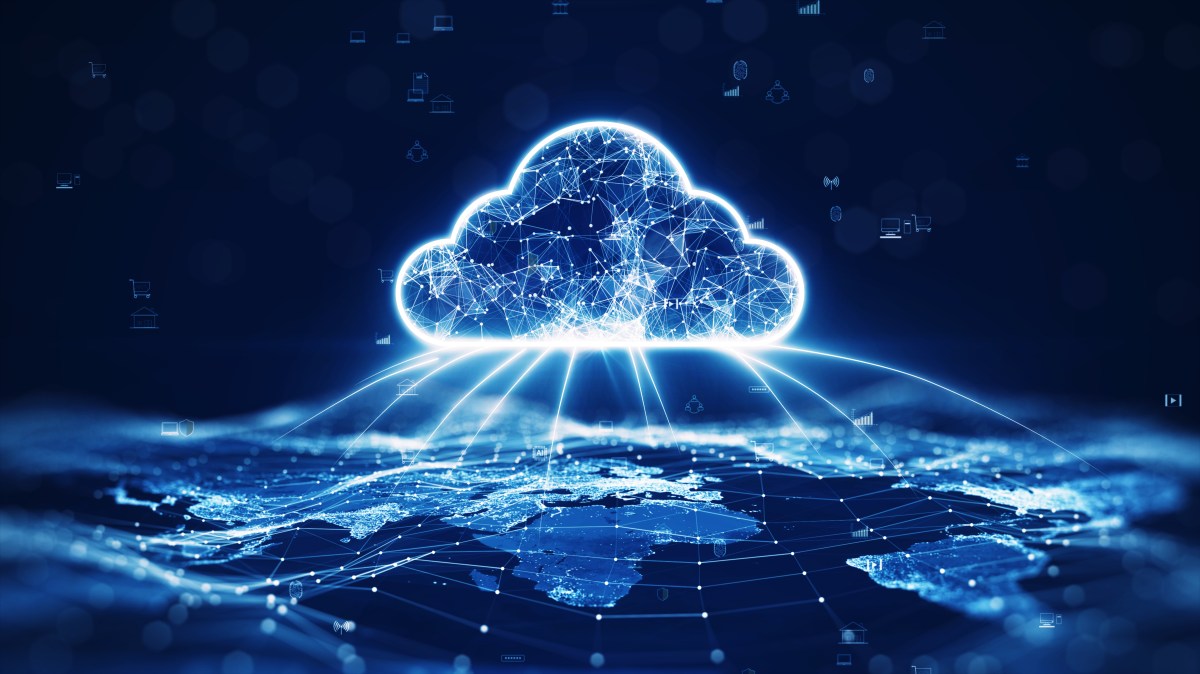 DAYTON, Ohio — The Air Force is still deciding what approach it wants to take as it pursues a follow-on to the Cloud One commercial cloud service, although a request for proposal is expected to be published soon, according to the program executive officer.
The service launched its follow-on effort to Cloud One — known as Cloud One Next (C1N) — in November with the release of a request for information to inform the program. Feedback from the RFI prompted the Air Force to consider a three-contract modular approach for C1N as of February, although Maj. Gen. Anthony Genatempo, PEO for the Air Force's command, control, communication, intelligence and networks portfolio, said officials are still working through the acquisition strategy.
"We're still trying to iron out what exactly that model is going to look like, but I expect we'll have an RFP released by the end of the summer, so probably the end of August," Genetempo told DefenseScoop on Monday during a roundtable with reporters at Air Force Life Cycle Industry Days in Dayton, Ohio.
The team is looking to award the contracts sometime in the spring of 2024, he added.
Cloud One currently provides enterprise cloud capabilities from Amazon, Google, Microsoft and Oracle to the Air Force and wider military. The proposed modernization follow-on effort would extend those cloud services with more providers, regions, networks and classification networks.
"I'm bringing in a lot of the [chief information officer's] strategy and pulling together a lot more of our zero-trust implementation, our identity, credential and access management, or ICAM," Genetempo said.
The Air Force has been on a journey to develop modern ICAM capabilities that enable enterprise zero-trust cybersecurity. In February, the service released an ICAM Roadmap alongside a Zero Trust Roadmap to serve as a guide for its IT modernization efforts.
ICAM generally comprises a set of information-technology policies and systems that verifies users have the right credentials to access certain parts of a network. As such, it is a critical part of the Air Force's journey to a zero-trust cybersecurity architecture, which requires all users and data to be continuously authenticated and authorized as they move around the network.
In addition, Genatempo said he's looking to bring in another DevSecOps software delivery pipeline to C1N similar to Platform One, a software development environment.
"Platform One is instantiated on Cloud One, but I'd like to make that a bit broader for our user base instead of just that specific toolset that Platform One brings," he said.
Genetempo's office is also working closely with Air Force Materiel Command, which serves as the data materiel manager for the Air Force, to bring the capabilities that the service's development teams want to utilize and implement into the cloud, he said.
That means migrating users "out of their singular instances of either their own cloud or their own on-prem or their own contractor-run development cycles, and bring that to a much more centralized place, consolidating the number of networks that we have," Genetempo said.