Pentagon CTO establishes 'classified umbrella,' eyeing missile defense integration with Australia
"They're coming here to meet with me in September and we're going to start to flesh out the details," Pentagon CTO Heidi Shyu said.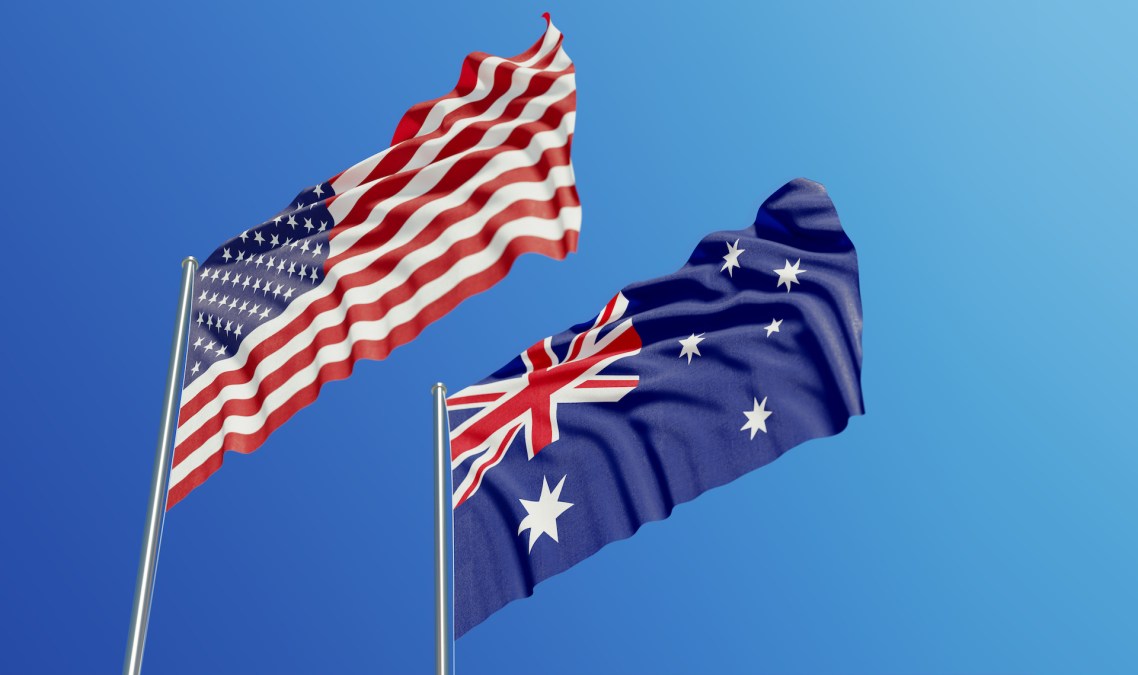 As the U.S. and Australia strategically deepen their already-tight military ties, a "key next" priority for Pentagon leadership is integrating their air-and-missile defense capabilities, Undersecretary of Defense for Research and Engineering Heidi Shyu revealed on Tuesday.
During remarks at the NDIA Emerging Technologies for Defense conference and expo, Shyu discussed recent engagements and endeavors between the two nations' defense leaders — particularly as they each aim to counter China's military buildup in the Pacific.
This pursuit for air-and-missile defense integration is brand new, she told DefenseScoop during a media roundtable.
"I mentioned this to my Australian partners when we were together about a month ago — I think, it was this summer — and they were very excited. So, one of the next steps is they're coming here to meet with me in September and we're going to start to flesh out the details," Shyu, the Defense Department's chief technology officer, explained.
Building on a long history of joint cooperation, last month after their annual meeting, the U.S. defense secretary and secretary of state announced new efforts and agreements with their Australian counterparts, which broadly will result in increased American-led military rotations in Australia, expanding collaboration between both nations in space, accelerating Australia's efforts to enhance its guided-missile production capabilities, and more.
During her fireside chat at the conference with former Pentagon acquisition executive Ellen Lord, Shyu shared more on that trip and some of the latest moves she has been making with the intent to further strengthen cooperation between Washington and Canberra.
"Australia is a very important partner for us — and by the way, they are fantastic — so easy to work with," she said.
Notably, Shyu recently established what she called "a classified umbrella between our two countries" to enhance the speed at which they can share certain sensitive information.
The CTO traveled to Australia for the 2023 annual meeting this summer, and spent three days "going through all the activities that we're jointly evolving across the services."
"We had the Air Force, Navy and Army [briefers, who] all came with us together to talk about areas we're collaborating in. And at the end of it, we talked about other things we want to make sure that we achieve. Now, I'm giving you a preview of the next step — I want to make sure we collaborate on integrated air-and-missile defense together. That will benefit both countries," Shyu said.
In response to questions from DefenseScoop at the media roundtable, she hinted at where those integration efforts might make sense to kick off.
"I've already spoken to the Missile Defense Agency and the Army — because we're integrating our systems together in the defense of Guam — and there's significant interest from MDA and the Army. So, the next step is bringing the Australians in to figure out at what level do we integrate our systems," Shyu told DefenseScoop.