Eucom, Indopacom getting 'Battle Labs' to develop AI, data analytics capabilities
The commands will each host "hackathons" where participants will use operational theater data to create prototypes that could turn into real capabilities for warfighters.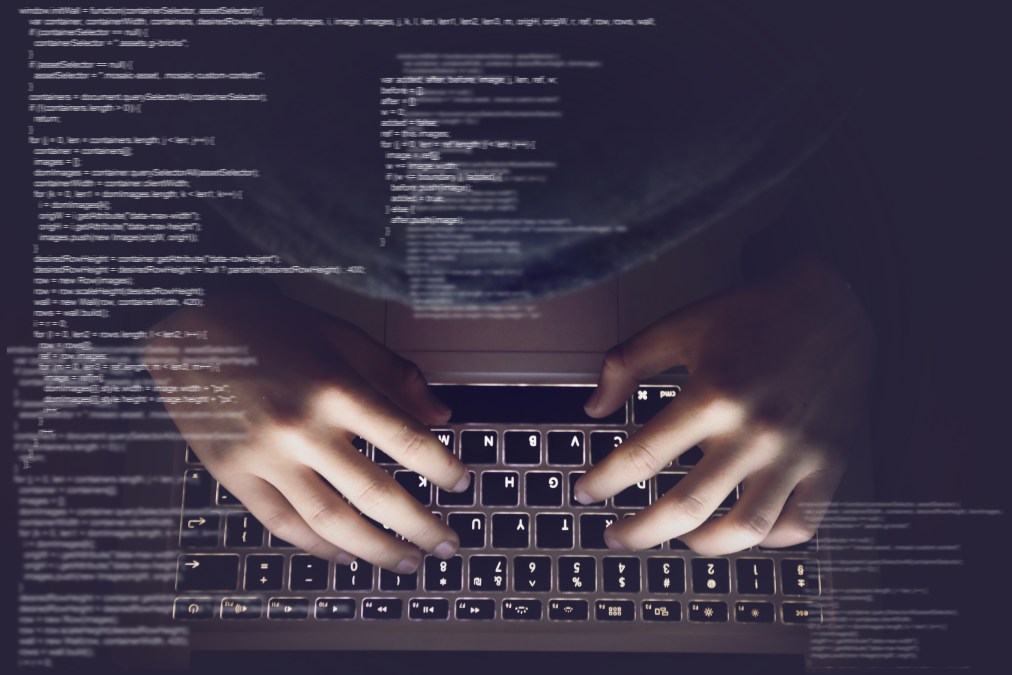 The Defense Department is standing up two BRAVO AI Battle Labs at U.S. European Command and Indo-Pacific Command to develop and test new data-enabled capabilities, the Pentagon announced Wednesday.
Over the next year, the commands will each host several BRAVO "hackathons" where participants will use Defense Department data collected from the operational theater to produce rough prototypes that could turn into real Defense Department programs. Members of the U.S. military and civilians can take part, and some hackathons will even have international participation, according to a DOD press release.
"The use of emerging AI tools to quickly analyze and leverage data for decision advantage is critical in today's increasingly complex threat environment," EUCOM Chief of Staff Maj. Gen. Peter Andrysiak said in a statement. "Establishing one of the BRAVO AI Battle labs within the USEUCOM region is an important investment for this command. The lab will enable greater innovation at the edge, with our Allies and partners, against a range of challenges at a pivotal time for the command."
The labs will be run in partnership with the Chief Digital and Artificial Intelligence Office's (CDAO) Algorithmic Warfare Directorate and the Defense Innovation Unit. Those participating will be able to work with data across multiple classification levels in a software development environment that allows for open-source code and commercial software integration, a DOD release stated.
Deputy CDAO for Algorithmic Warfare Joe Larson said in a statement that the BRAVO Hackathons are an opportunity for the Pentagon to improve its agile software development practices.
"By providing the seed funding to establish the AI Battle Labs in EUCOM and INDOPACOM, we will be designing and testing data analytic and AI capabilities with warfighters, not for them, informing and strengthening our ability to deliver exactly what they need to win," he noted.
The BRAVO hackathon series has been an ongoing success at the Department of the Air Force since 2022. Three hackathons have produced 81 operational prototypes, dozens of which have undergone additional resourcing and influenced major Pentagon research and acquisition efforts, according to a DOD press release.
Some of those include capabilities for large language models, space launches, unmanned systems, battle damage assessment and intelligence analysis, it added.
Stuart Wagner, the Air Force's chief digital transformation officer and lead for the BRAVO AI Battle Labs, said that deploying the capabilities developed in the labs to the operational theater is still taking months or years. Standing up sites with Eucom and Indopacom aims to shorten that timeline, he added.
"We are deploying these labs to drop this timeline by a factor of 100 — from months or years to days and eventually hours — by increasingly automating bureaucratic processes such as data classification determinations and authority to operate applications," Wagner said in a statement "If successful, we will adapt our capabilities and tactics to our strategic competitors faster than they can adapt to us."