Joe Larson, Pentagon's algorithmic warfare chief, resigning from CDAO
His resignation will go into effect Feb. 1, 2024.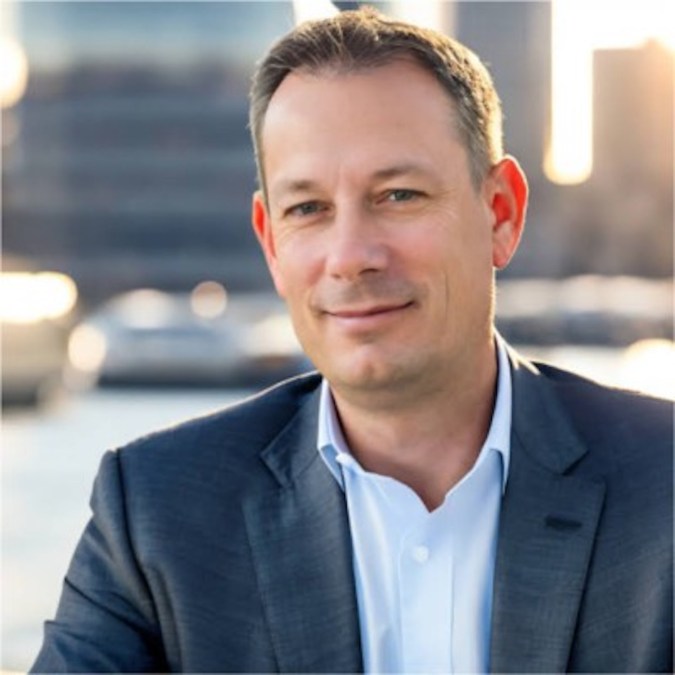 Joe Larson — a long-time Pentagon leader who for years has helped steer the U.S. military's use and scaling of digital and algorithmic technologies for war — is set to resign from his post as Deputy Chief Digital and Artificial Intelligence Officer, DefenseScoop confirmed on Tuesday.
His resignation will go into effect Feb. 1, 2024, according to a draft press release sent to DefenseScoop by a CDAO spokesperson in response to questions regarding his exit.
"Mr. Larson has been an invaluable asset to our organization during his tenure, and his expertise and leadership have played a vital role in advancing our mission. He has led the completion of major accomplishments for the Algorithmic Warfare directorate — such as the Alpha-1 AI scaffolding initiative, the establishment of Task Force Lima focused on generative artificial intelligence, and the development of advanced machine learning algorithms for detecting acoustic energies through Project Harbinger — within the CDAO's first year of establishment," the draft release states.
A Marine Corps intelligence reservist who has served multiple deployments in support of contingency operations, Larson joined the CDAO as the inaugural chief of its algorithm warfare directorate in 2022. Before that, he led the Pentagon's Algorithmic Warfare Cross-Functional Team — formerly known as Project Maven — within the Office of the Undersecretary of Defense Intelligence and Security, which he helped co-found in 2016.
Without sharing any further details on Larson's planned exit, a CDAO spokesperson told DefenseScoop that the office has not yet identified a replacement but it's starting the search process.