DOD to brief Congress early next year on zero-trust progress
The Pentagon's zero-trust portfolio management office is expecting to receive Defense Department components' plans by Oct. 23.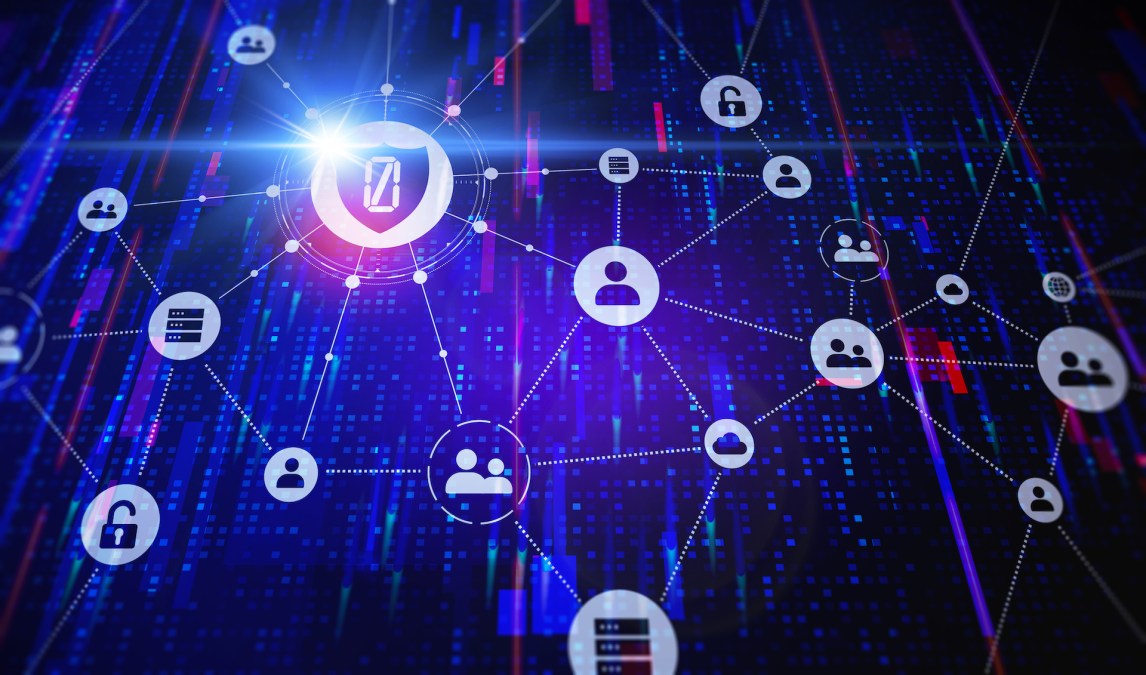 The Department of Defense is expected to brief Congress in January on progress made toward achieving so-called zero trust, according to a senior official.
Zero trust is a cybersecurity concept and framework that assumes networks are already compromised and require constant monitoring and authentication to protect critical information.
The services and other DOD components are due to submit their proposals to the Pentagon's zero-trust portfolio management office by Oct. 23, a congressionally mandated deadline that will come a year after the department released its zero-trust strategy.
Officials will "spend the next four to six weeks, probably six weeks, analyzing every one of those plans and measuring the success of those plans on whether or not they're giving us the information so that we know every single component is going to be hitting target-level zero trust or higher by fiscal '27 or earlier," Randy Resnick, director of the zero trust portfolio management office within the DOD chief information office, said during a panel at the Cyber Beacon conference Thursday hosted by National Defense University.
"We're going to get all this data. We're going to be really busy, heads down. But at the end of the year, let's say mid-December, we'll have a really good picture of exactly where the department sits on that. We're going to be briefing Congress in January, third week in January, about the results of it [and] how the DOD is going to approach zero trust," he added.
Resnick said over the last year, there has been little ambiguity over what his office wants from the components, noting that it has held frequent meetings on a monthly and quarterly basis, including one-on-ones.
He added that 80 to 90% of DOD components will likely meet or exceed expectations but there might be some they have to assign some additional work to update sections or improve certain aspects. Those updates will need to be returned within a week given the portfolio office will be "under the gun" to get plans finalized by the end of the year and be prepared to brief Congress in January, Resnick said.