Space Force taps L3Harris to continue upgrades, maintenance work for ground-based sensor systems
L3Harris was awarded two contracts worth $134 million for the Maintenance of Space Situational Awareness Integrated Capabilities (MOSSAIC) program.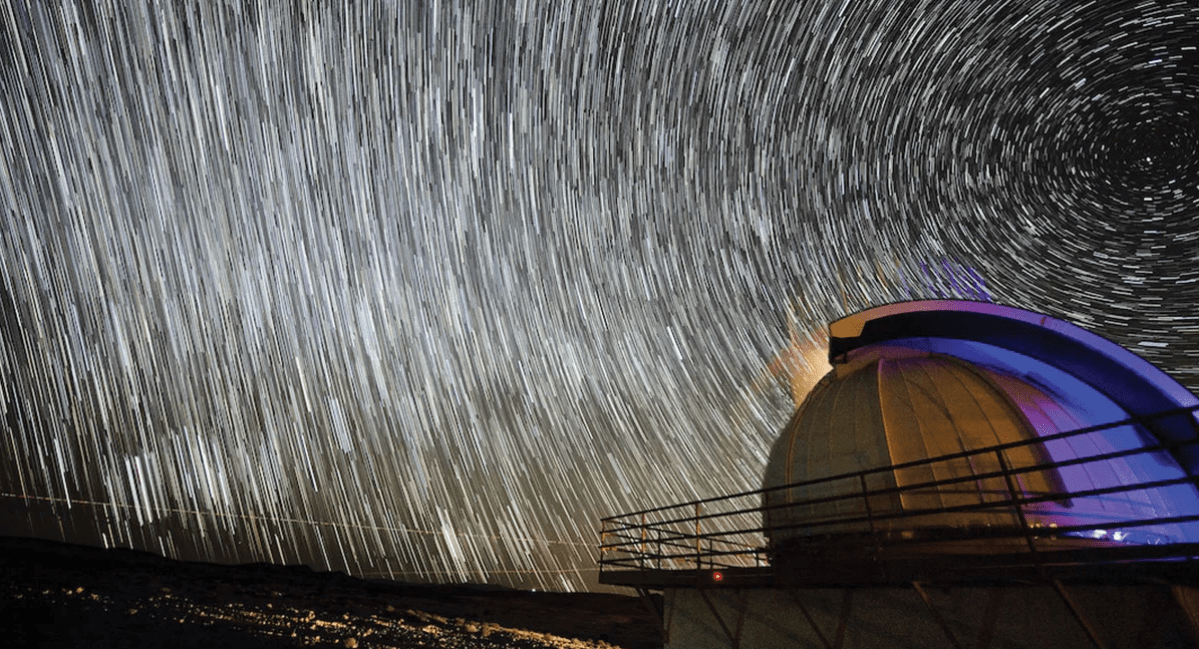 L3Harris has received additional funds from the Space Force to continue work revamping systems that keep an eye on objects in space, the company announced Thursday.
The Space Force awarded L3Harris two contracts worth $134 million for the Maintenance of Space Situational Awareness Integrated Capabilities (MOSSAIC) program, according to a press release. The contractor was first tapped for the effort in 2020, and estimates that the 10-year deal has a value of up to $1.2 billion.
"Advancing the MOSSAIC program will continue to modernize space domain awareness, which provides critical data to multi-domain warfighting operations," Ed Zoiss, president of space and airborne systems at L3Harris, said in a statement. "For National Security Space leadership to respond to threats, they must begin with a clear understanding of the space environment. L3Harris is a key partner through the entire chain of detection, tracking, targeting and engagement options."
One contract will focus on upgrading two of the decades-old Ground-Based Electro-Optical Deep Space Surveillance (GEODSS) telescopes that are used to track objects in geostationary orbit, over 22,000 miles from Earth.
The company will design and develop technology for the telescopes located at White Sands Missile Range, New Mexico and Maui, Hawaii in order to "facilitate more persistent coverage supporting space domain awareness across the DOD," per the release.
The second contract is for sustainment of the Space Fence radar operated on the Kwajalein Atoll in the Pacific. The Space Force uses the Lockheed Martin-produced radar to keep an eye on smaller payloads and orbital debris — mainly in low-Earth orbit — as well as monitoring weather in space and tracking foreign launches.
Situational awareness is a key mission for America's newest military branch, especially as the space domain becomes more crowded with U.S., allied, commercial and — most importantly — adversary systems.
While the Pentagon is looking to procure more advanced capabilities that can monitor space, the MOSSAIC program ensures that the ground systems already in operation are properly maintained and stay up to date with the latest sensor technologies. That includes modernizing communications infrastructure to enable "machine-to-machine taskings to track and respond to thousands of objects in space," according to L3Harris.
The contractor previously received a $145 million contract modification in April for additional work on MOSSAIC. It has already completed upgrades on telescopes in Maui, a radar at Eglin Air Force Base in Florida and a command-and-control center in Dahlgreen, Virginia, the company said.