DOD participates in NASA study 'to move our understanding of UAP forward'
The government is being tight-lipped about exactly who from the Pentagon is involved.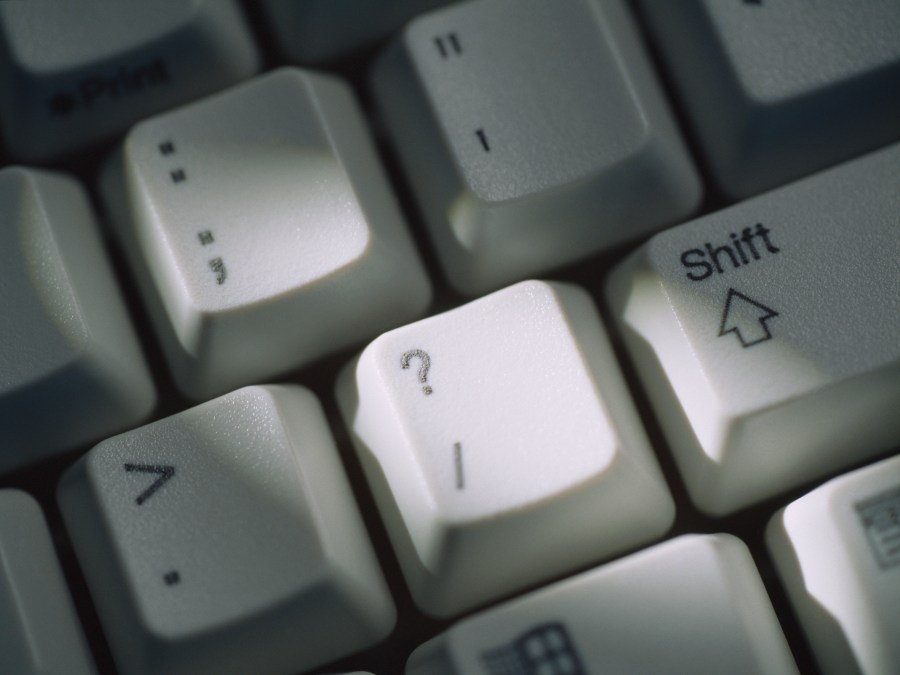 Defense Department and Federal Aviation Administration officials participated in a two-day summit hosted by NASA last week during which they met with outside experts to pinpoint government and commercial sources for capturing unidentified anomalous phenomena (UAP) data, DefenseScoop has confirmed.
But the agencies are currently being tight-lipped about exactly who from the Pentagon attended.
In October, a team of 16 executives and experts commissioned by NASA launched a 9-month, independent study to explore how different types of data from public and private sensors and other means can be collected and reviewed to make sense of seemingly unexplainable UAP-type happenings that could threaten national security — and hopefully reveal new insights about the objects' origins.
When their study concludes, that team will release a report to the public and recommend a new roadmap for potential future NASA-led UAP data analyses. Facts are being gathered through a series of meetings — including the summit held by NASA last Thursday and Friday — that will ultimately inform future government UAP investigations.
"These meetings are designed for the study team to prepare and gather facts from relevant experts to identify what data — from civilian government entities, commercial data and data from other sources — can potentially be analyzed," a NASA spokesperson told DefenseScoop.
"The team is focusing on identifying how NASA can use the data available and the tools of science to move our understanding of UAP forward," they added.
Following mounting congressional and public pressure for more transparency in recent years, NASA, DOD and other federal entities are now instituting new reporting mechanisms and sharing updates and fresh details about their officials' encounters with perplexing phenomena, in all domains. Mandated by Congress, the Pentagon disseminated an annual review last month, for example, asserting that military aviators and other DOD members have cataloged more than 500 UAP reports that its new All-Domain Anomaly Resolution Office (AARO) is now investigating.
Though they would not get into specifics, the NASA spokesperson told DefenseScoop that "representatives from [the FAA and the DOD] were present as part of the study team and experts who participated" at the summit the space agency held.
Multiple officials within the Pentagon's press office did not respond to repeated requests from DefenseScoop for more information about its staff's participation in the summit.
NASA's spokesperson said the agency's "independent study team will be meeting with experts periodically over the next nine months through mid-2023" but did not detail the planned cadence of those engagements.