Microsoft expands Office 365 availability to secret-level workloads
Defense officials can now collaborate and remotely work on classified materials in the cloud using Office 365.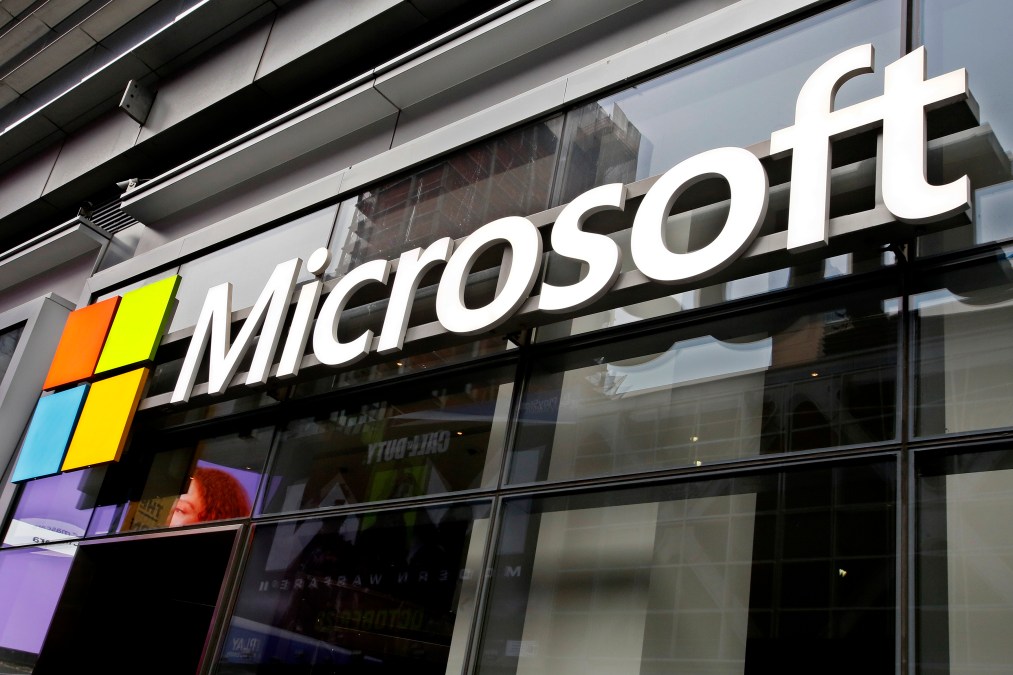 Updated on Jan. 26, 2023: This story was updated with details of a new Defense Information Systems Agency pilot of DOD365-Secret using Microsoft's new secret-level availability of Office 365.
Microsoft Office 365, which is used widely across the U.S. military since the emergence of the COVID-19 pandemic, now supports secret-level workloads across the Defense Department.
The cloud computing giant announced Wednesday that 365 now meets the cloud security requirements set under DOD's Impact Level 6, which allows cloud vendors to work with the department's classified data up to the secret level.
During the early days of the pandemic, DOD rolled out what it called Commercial Virtual Remote, or CVR, a Microsoft Teams-based virtual work and collaboration environment that allowed the department to continue work remotely. Then, in 2021, DOD sunset CVR, transitioning to a higher security, long-term office productivity environment dubbed DOD365 based on a more robust version of Microsoft Office 365.
The Defense Information Systems Agency revealed Thursday, after Microsoft's announcement, that it would begin piloting DOD365-Secret, a classified version of the collaboration environment, with military services and defense agencies.
"DOD365-Sec will provide the tools for warfighters to operate ahead of the adversary and meet their missions anytime, anywhere while bringing consistent capabilities across the networks," DISA said in the announcement, adding that testing will begin Jan. 30.
Given the DOD's expansive use of Microsoft's productivity and collaboration tools, the availability of Office 365 at the secret level is significant in that Defense officials can now collaborate and remotely work on classified materials in the cloud. Prior to this, those officials were limited to working with sensitive but unclassified matters on Office 365 applications.
"Secure cloud productivity tools can enable greater operational capabilities for our service members wherever they are. This new environment will run the latest enterprise-grade Office 365 Secret productivity, security, compliance, and collaboration applications," Paul Lorimer, Microsoft's corporate vice president for Office 365 enterprise and cloud engineering, wrote in a blog post.
He continued: "With highly sensitive data, it is vital to ensure data is secure and controlled across multiple applications, devices, and workloads. We worked closely with our government partners to develop a secure and trusted infrastructure to aid this mission-critical workload shift from on-premises to the cloud."
This new availability of Office 365 builds on Microsoft's existing Azure Secret and Top Secret infrastructure-as-a-service environments, which the DOD will look to leverage under its Joint Warfighting Cloud Capability (JWCC). Microsoft was one of four vendors awarded spots on the $9 billion JWCC acquisition vehicle to provide commercial cloud capabilities to the U.S. military.