SOFWERX to host 'innovation foundry' event focused on information ops, behavioral responses
The confab, named IF13, will bring together SOCOM officials, industry, academia and other subject matter experts to think through capability concepts and technologies.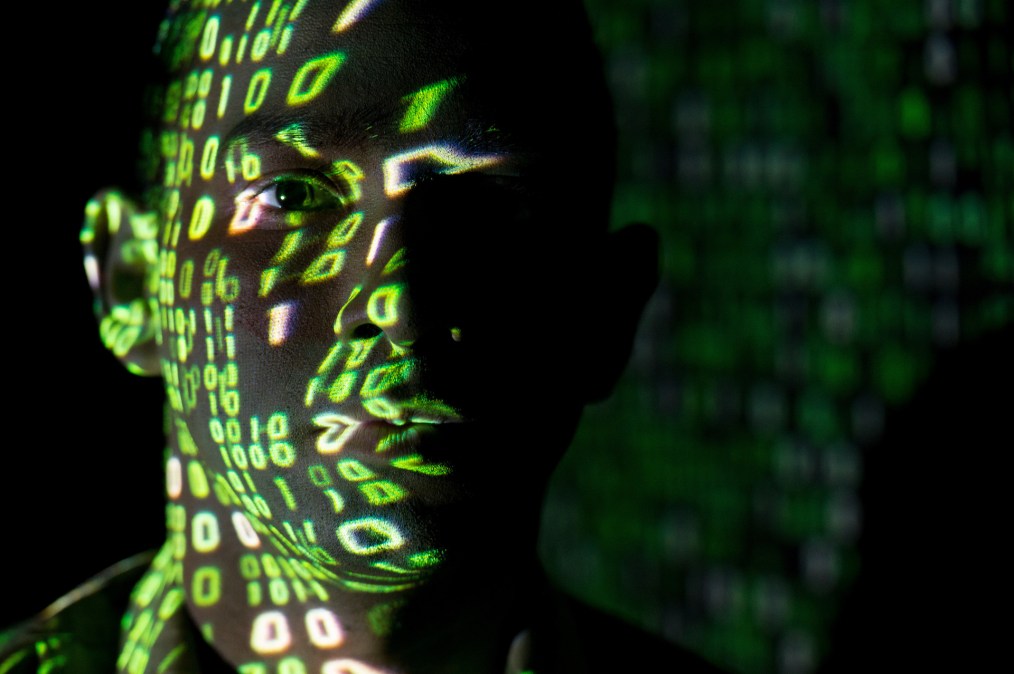 SOFWERX — a hub focused on solving U.S. Special Operations Command's toughest problems — is organizing an "innovation foundry" event this summer to brainstorm the technologies and concepts that commandos will need in the future to successfully conduct information operations and produce "desired behavioral responses," according to a special notice published on Sam.gov.
The confab, named IF13, will bring together SOCOM officials, industry, academia and other subject matter experts to think through capability concepts.
The command's science and technology futures directorate "has developed and refined a unique process, the Innovation Cycle, to engage technology pioneers and leaders, and to discover and develop high risk, innovative, and disruptive technologies for future on-boarding. This Innovation Foundry is the first event in the Innovation Cycle and is the idea generation phase," officials wrote in the special notice published Thursday.
The development of preliminary capability concepts will be followed by a "rapid capability assessment" and "integrated technology sprints" to prove out these concepts.
The current information environment is "a complex web of state and non-state actors and private individuals; friendly, neutral, and hostile audiences; information networks; information systems; and information itself in a myriad of formats," the document noted.
However, new technologies, data and information manipulation techniques, advanced information networks and systems, and evolving social norms will make things even more challenging for special operations forces by 2040, officials predict.
To keep pace, SOCOM needs to develop new operating concepts and be able to "rapidly identify human, machine, and network nodes of influence, and take appropriate countermeasures with partners and allies against malign actors operating at machine speed," according to the special notice.
At the IF13 event, participants will be asked to brainstorm what the information environment might look like in 2040 in "dense urban areas," how technologies could be applied to influence people's behavior, and the investments SOCOM needs to make now to be ready to operate effectively in the future.
SOFWERX is casting a wide net as it looks to attract subject matter experts to participate in the conference. More specifically, it's looking for people with technology know-how in areas such as advertising; artificial intelligence; augmented, virtual, mixed and extended reality; large language models; machine learning; radio and satellite communications technologies; and wide area and mesh networking.
It is also looking for people with expertise in the fields of advertising and marketing; anthropology; civil-military operations; demographic studies; "human factors;" influence and information ops; media and communications; "medical and clinical aspects" of information ops; political science; psychology; social engineering; social identify theory; social media including marketing and influencers; sociology; and SOF ops.
Collaboration stemming from IF13 could include business-to-business R&D agreements as a sub-award through the SOFWERX Partnership Intermediary Agreement (PIA) initiative; Other Transaction agreements for research, prototype projects or follow-on production; procurement for experimental purposes; cooperative R&D agreements; prizes for advanced tech achievements; and Federal Acquisition Regulation-based procurement contracts, according to the special notice.
The conference is slated for July 11-13 at the SOFWERX facility in Tampa, Florida. Subject matter experts who would like to attend must submit CVs by May 19. Following submission reviews, applicants will be notified on or around June 5 about whether they can participate.