Deputy CDAO Greg Little to depart Pentagon for Palantir
He's due to exit at the end of July, DefenseScoop confirmed.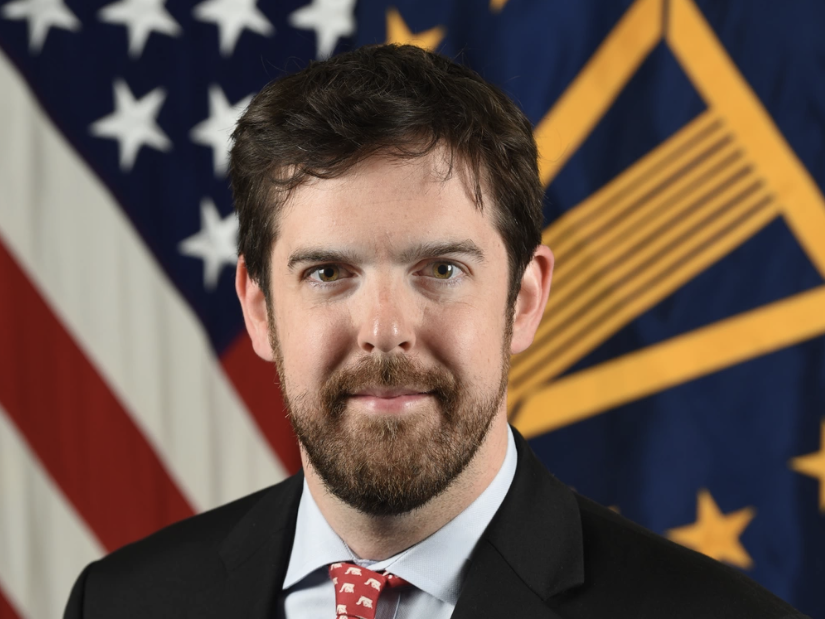 Greg Little is exiting his post as the Pentagon's inaugural deputy chief digital and artificial intelligence officer for enterprise platforms and business optimization to join Palantir, DefenseScoop has exclusively learned.
"Confirmed — Greg Little is leaving at the end of July and will go to work for Palantir after his departure," a Chief Digital and AI Office (CDAO) spokesperson said in an email on Monday.
Little was one the first officials tapped to lead the Defense Department's nascent CDAO before it reached full operating capability in June 2022. There, he's made a mark steering the development of a new approach and underlying digital tool — called Pulse — that applies real-world data to modernize the Pentagon's performance measurement processes and create sharper accountability across the sprawling enterprise.
Before becoming deputy CDAO, Little defined the first financial management data analytics vision and strategy for the DOD and led the largest Oracle Enterprise Resource Planning (ERP) Release 12 Technical Upgrade in North America, among other activities during his time at the Pentagon, according to his bio.
His impending exit comes as CDAO leadership is urgently moving to improve the morale of the office, following an internal review that demonstrated employees' dissatisfaction with management.
It's not yet clear what Little's role will be at Palantir. The AI and big data analytics company works extensively with DOD and other federal agencies.
Little did not respond to multiple requests for comment from DefenseScoop on Monday.