Army picks BigBear.ai for next phase of AIMMS program
The new contract, which has a value of $7.8 million over nine months, is for prototyping the ATEC Integrated Mission Management System.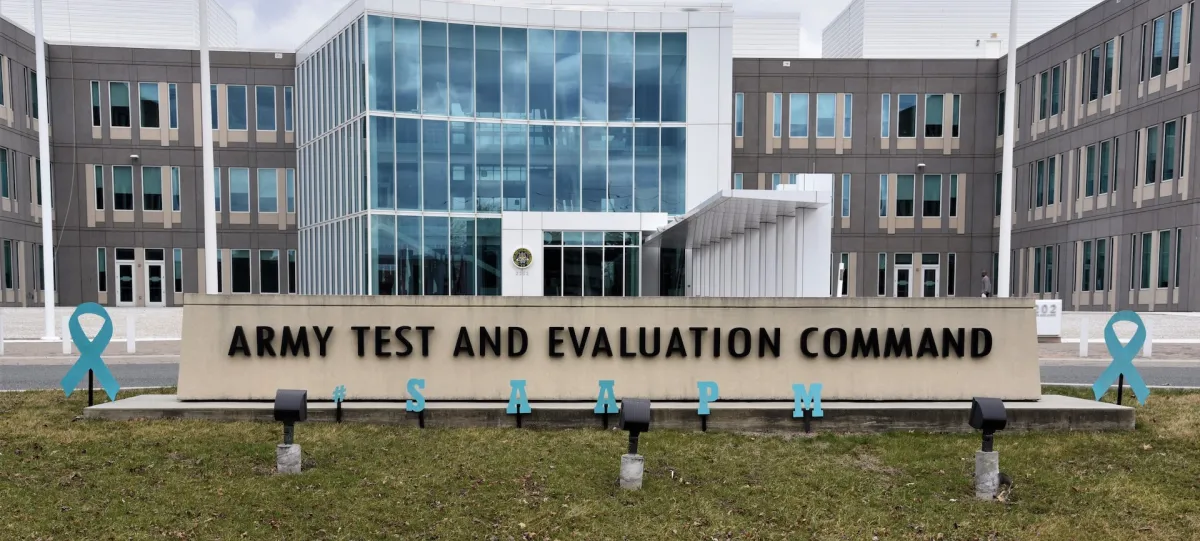 BigBear.ai has been chosen as the vendor for the next phase of a program aimed at modernizing U.S. Army Test and Evaluation Command's information technology, the company announced Wednesday.
The new contract, which has a value of $7.8 million over nine months, is for prototyping the ATEC Integrated Mission Management System (AIMMS), which is intended to replace legacy platforms, some of which are decades old.
The command, which oversees developmental testing and independent operational tests and evaluations of military capabilities, supports Army Futures Command and other senior leaders as they make critical decisions for acquisition and force modernization.
However, the organization's thousands of personnel and many installations are spread across the country, which creates challenges. AIMMS is intended to better connect its various elements through improved enterprise IT capabilities and enable its digital transformation with more comprehensive tools.
The command "cannot effectively execute its Test & Evaluation (T&E) mission as test officers/ evaluators … are unable to work across a geographically dispersed organization without a shared system," according to Army slides for an industry day held in 2021.
The purpose of the AIMMS effort is to "replace the capabilities of several obsolete, siloed, legacy information systems, improve ATEC's efficiency and effectiveness, and support Army goals to make T&E data more visible, accessible, understandable, linked, trustworthy, interoperable, and secure," per the slides.
The service expects the new technology to enable test officers and evaluators to initiate, plan, manage, analyze and report on all test-and-evaluation projects; facilitate monitoring and oversight of the command's various efforts; permit internal and external stakeholders to easily search, discover, access and analyze T&E-related information; and provide a cloud-based application compatible with other Army business systems.
The new system will support more than 3,000 users, according to an Army release last year.
The Project Management Module, ATEC Decision Support System and the VISIOM Digital Library System are some of the older systems slated be replaced by AIMMS.
BigBear.ai, headquartered in Columbia, Maryland, has been selected as the single-source vendor for the final phase of the prototyping effort, which is expected to lead to production if all goes well.
The company "is taking a 'clean sheet' approach, leveraging a leading commercial off-the-shelf automation workflow platform, advanced analytics, and AI/ML technologies such as robotic process automation and federated search, in order to drive a higher form of decision intelligence for decision makers," Ryan Legge, president of integrated defense solutions at BigBear.ai, said in a statement to DefenseScoop.
According to a release, the company will provide the Army with a "modern no-code/low-code solution" for ease of use. It will be a cloud-based, "API-centric" platform combining project and portfolio management, enterprise content management, workflow management, application integration, business intelligence and data analytics capabilities.
"The solution is scalable and secure, and can fully integrate and automate existing and future T&E processes," according to the firm.
"Our solution will provide ATEC access to essential data, saving time and resources needed to centralize and distribute data," Legge said in the release.