New legislation seeks to help Five Eyes alliance jointly accelerate artificial intelligence
The "Five AIs Act" was introduced by Rep. Mike Gallagher, R-Wis., and Rep. Ro Khanna, D-Calif.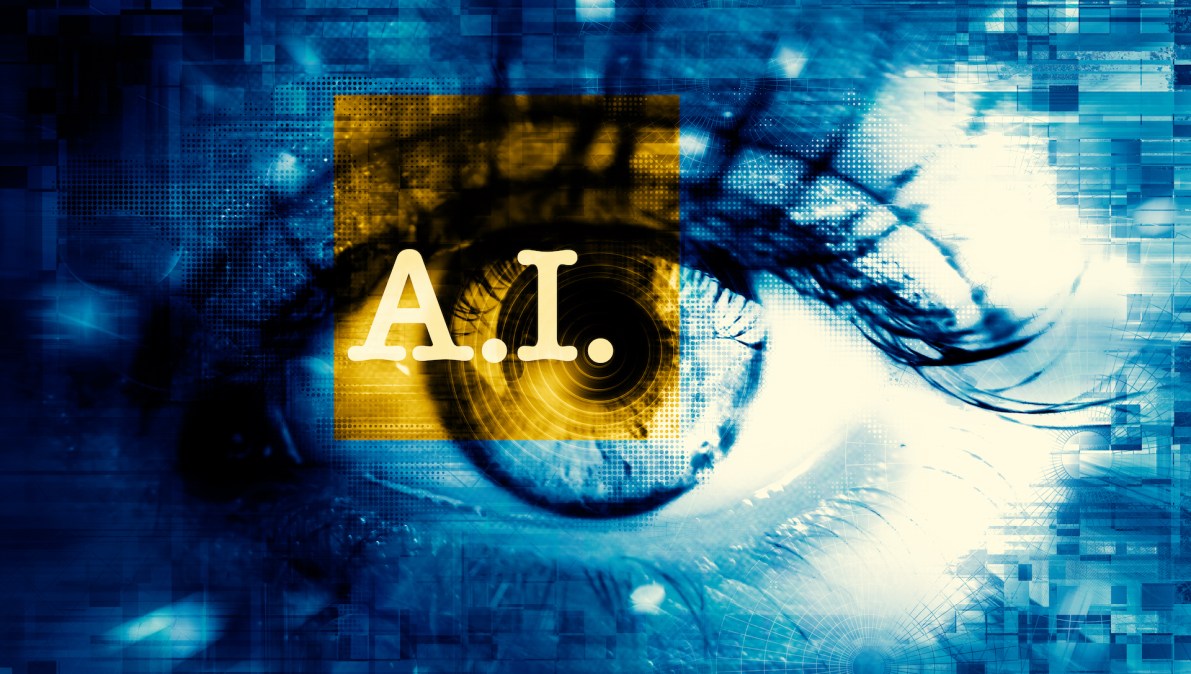 Members of the House of Representatives are considering a bill that would require U.S. defense and intelligence leaders to form a new working group to plan and steer a broad, strategic initiative to accelerate artificial intelligence experimentation, governance and deployments within the Five Eyes alliance.
A deep and longstanding intelligence-gathering and -sharing partnership between the U.S., U.K., Canada, Australia and New Zealand, the Five Eyes' roots trace back to the aftermath of World War II.
On Nov. 15, Rep. Mike Gallagher, R-Wis., and Rep. Ro Khanna, D-Calif., introduced the "Five AIs Act," which would mandate a new team of officials to lead a range of activities that could help the alliance to collectively stymie their competitors' intensifying pursuits of global, AI-driven digital dominance.
"Artificial intelligence is a transformational technology that can be harnessed for good or evil. It is imperative that we prevent our adversaries, particularly the Chinese Communist Party, from weaponizing AI to advance their military ambitions and perfect their repressive techno-totalitarian surveillance states," Gallagher said in a statement on Tuesday.
If passed, the new 10-page legislation (provided to DefenseScoop before it was released publicly this week), would establish a "Five AIs Strategic Artificial Intelligence Working Group," which could exist through Sept. 30, 2028.
The bill would require the U.S. secretary of defense to coordinate with the director of national intelligence to launch the new group and designate a senior civilian official from the Defense Department or a senior military officer to direct its various efforts. Members of the independent, Five Eyes Intelligence Oversight and Review Council, in particular, would be encouraged to participate.
Notably, the legislation would require the working group to "identify (including by experimenting, testing, and evaluating) potential solutions to advance and accelerate the interoperability of artificial intelligence systems used for intelligence sharing, battlespace awareness, and other covered operational uses," according to its text.
Among other responsibilities, the bill would also mandate the hub to produce a shared strategy to guide how the five nations jointly research and employ the emerging technology, and collectively leverage commercial products to advance near-term collaboration across the alliance's militaries.
"The Secretary of Defense shall seek to ensure that any knowledge or technical data produced by a Five Eyes country under any cooperative project carried out by the Working Group shall be controlled by that country under the export control laws and regulations of that country and shall not be subject to the jurisdiction or control of any other Five Eyes country," the bill states.
The working group would need to be created within 90 days of the legislation's passage — and those involved would be expected to share their official plan for it with Congress about a month before that, within 60 days of enactment.
Following its introduction, the new proposal was referred to the House Committees on Foreign Affairs, Armed Services, and Intelligence.