Some OSD components failed to meet deadline for naming data chiefs
Every component of the Office of the Secretary of Defense has been tasked to select an official to oversee their teams' implementation of data management and associated policies.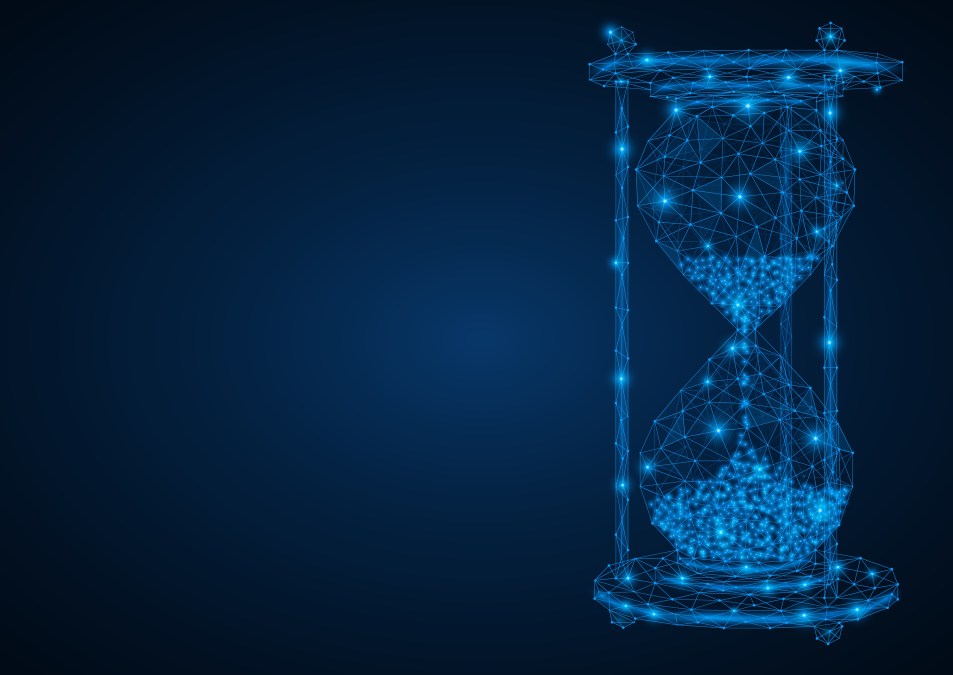 Some components within the Office of the Secretary of Defense did not meet Deputy Defense Secretary Kathleen Hicks' deadline to designate their own, overarching data officers, DefenseScoop has learned — and a full list of those designees has yet to be released.
As part of a broader, unfolding push to accelerate the Pentagon's maturation into a data-centric and technology-driven enterprise that can efficiently unleash artificial intelligence and other advanced capabilities potentially needed for future conflicts, Hicks issued a memorandum on Sept. 15 that mandated every OSD unit to select an official to oversee their teams' implementation of data management and associated policies. Components were told to comply with the directive within 30 days.
"We have not received all the responses yet," Pentagon spokesperson Eric Pahon told DefenseScoop on Monday, two days after the deadline set by Hicks passed. "We are working with components that have not yet answered to get their input."
Hicks has been working to scale AI and digital technologies across the Defense enterprise.
Leading up to the data officers memo last month, DOD data decrees were established under her purview to enable more secure and accessible use of the department's growing collections of data for broader consumption. Hicks also headed an organizational restructure that placed several of the Pentagon's data- and AI-enabling components under a newly established Chief Digital and Artificial Intelligence Office (CDAO).
In that data officers memo, ​​Hicks wrote that the CDAO is poised to deliver "implementing guidance to all OSD and DOD components regarding Authoritative Data Sets to ensure that data is trustworthy." The to-be-named data officers from across OSD will likely inform CDAO officials in that effort, among others.
In a more recent memorandum first unveiled publicly last week, Hicks designated the Pentagon's director of administration and management to take on an expanded role as the first chief information officer for all OSD components. It is unclear how that executive will work with the components' data officers.
Pahon told DefenseScoop on Monday that it will take "some time" for OSD officials to compile a complete list of data assets and liaison officials "covering all the department's agencies and field activities."
"CDAO is working to ensure all DOD data leaders are provided the collaboration, resources, and guidance to be effective advocates for data management across the enterprise," Pahon said.