Pentagon kicks off industry engagement to enable next-gen missile defense
The government intends to hold one-on-one meetings with potential commercial collaborators in the near future.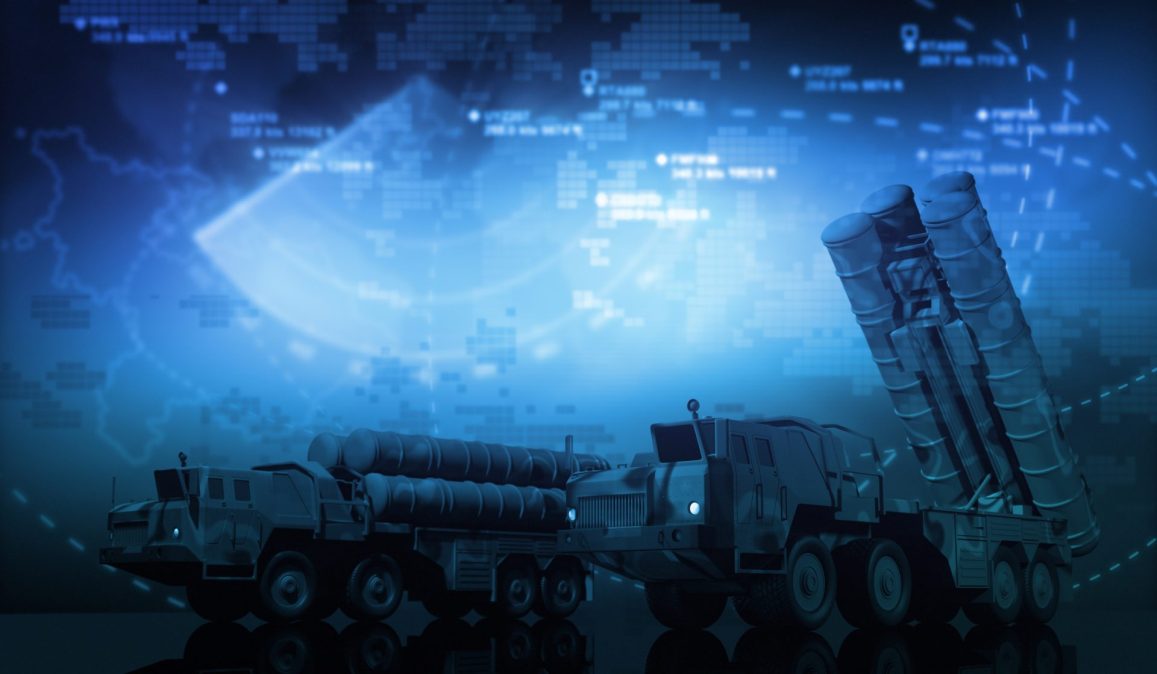 The Missile Defense Agency is set to soon host one-on-one meetings with commercial players interested in helping develop and deploy an advanced, next-generation system to shield the U.S. from missiles and associated threats.
According to a recently published pre-solicitation notice, MDA officials intend to issue a solicitation to buy services and capabilities to drive the making of this envisioned "integrated, layered Missile Defense System (MDS)" in the near future — and are therefore looking for companies interested in providing "expert, independent advice, assessment, assistance, documentation, and recommendations regarding strategic, technical, programmatic, operational, policy, and organizational matters."
"The government intends to hold additional one-on-one meetings with industry covering [this Agency, Advisory and Analytical (A3)] solicitation," the pre-solicitation notes.
Those meetings will occur via teleconference and be limited to 30 minutes. The agency "prefers to meet with prime offerors only," MDA officials wrote in the fresh notice.
Businesses have until Dec. 12 to put in their requests to schedule a meeting with the agency.