Gen. Berger: Troops need to turn off their smartphones so they don't get killed
Marine Corps Commandant Gen. David Berger said electronic signature management will be "huge" for survivability.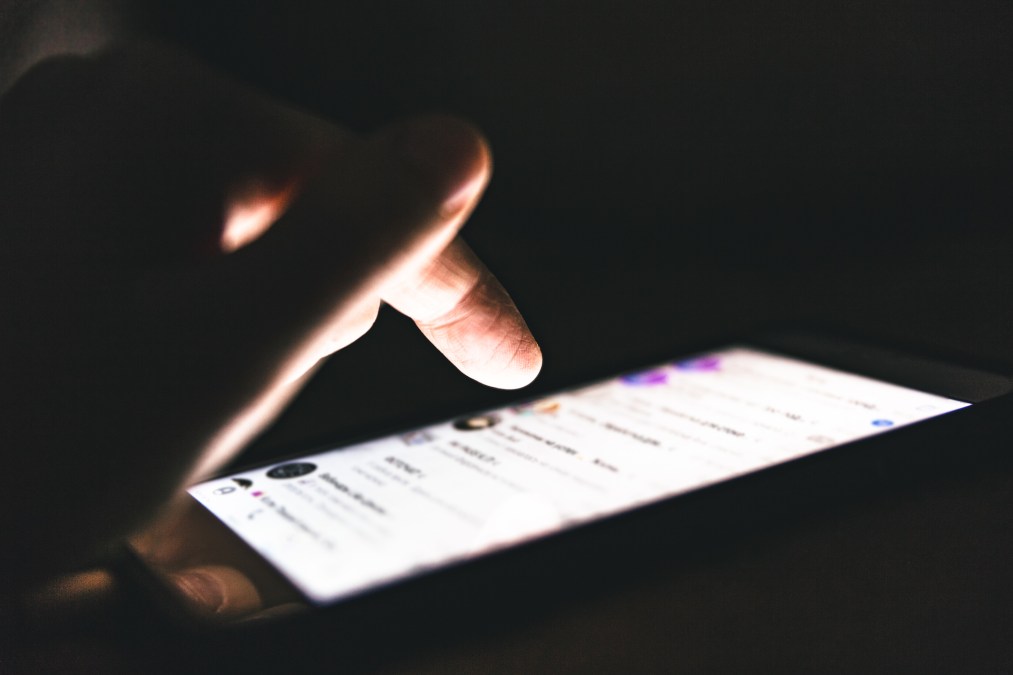 Having their smartphones turned on when they're on the battlefield could get U.S. servicemembers killed, the commandant of the Marine Corps is warning.
Intelligence, surveillance and reconnaissance capabilities that aid targeting are becoming more and more ubiquitous, Gen. David Berger noted during a meeting with the Defense Writers Group on Wednesday.
Part of dealing with that challenge and avoiding detection involves using old-school tactics.
"We have to be distributed … You have to have enough mobility that you can relocate your unit pretty often. You have to learn all about — like some of us learned 30 years ago — camouflage, decoys, deception," he said.
However, electronic signature management will also be "huge" for survivability, he noted. The proliferation of personal electronic devices like smartphones is creating new risks in that regard.
"What we didn't worry so much about 30 years ago now is every time you press a button, you're emitting [signals]. Every Marine, every soldier, every sailor grows up with these now … They don't think anything about pressing a button. This is what they do all day long. Now we have to completely undo 18 years of [their habit of] communicating all day long and tell them, 'That's bad, that will get you killed. So turn your cell phone off,'" he said.
Berger's comments came after Russian troops have reportedly been targeted after using their personal communication devices in Ukraine.
In a war zone, simply having a smartphone turned on would create vulnerabilities for U.S. troops even if the device isn't actively being used, he noted. But not everyone is aware of that.
"They're like, 'I won't touch it, it just stays on,'" Berger said. "We're like, 'No there's parts of the cell phone you don't understand or here's what you need to understand.' I think the signature management, the electronic signature management [is] huge."
Meanwhile, the Marine Corps is also looking to better leverage its own signals intelligence.
"Signals intelligence pushed down to much lower levels than, you know, some of us were accustomed to is … the way we're going," Gen. Berger said.