Army asking for industry's input on testing and securing data sets that enable AI applications
The Army Science Board is conducting a study on testing, validating and protecting data sets for artificial intelligence and machine learning.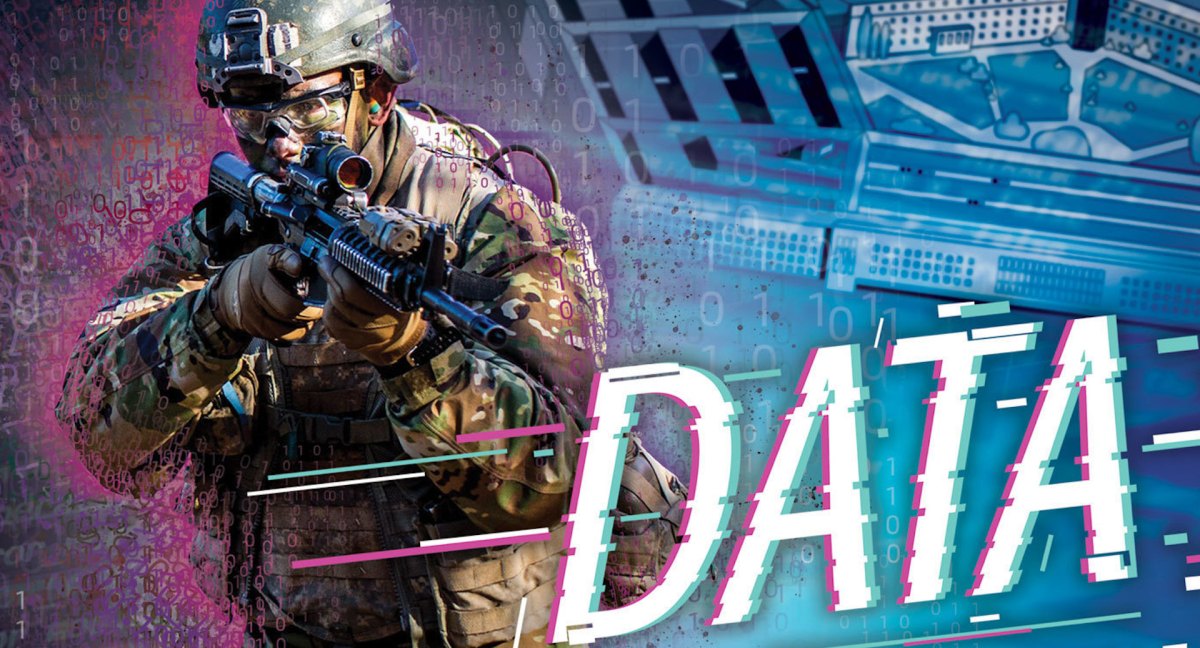 The Army Science Board is conducting a study on testing, validating and protecting its data sets for artificial intelligence and machine learning applications — and it wants industry to weigh in.
The service released an RFI related to the initiative on Friday.
"The Department of the Army requests industry information on products, science and technology (S&T) research, operational concepts, and mission support innovations to support the Army in evaluating its current state of AI data set protection and testing and in developing recommendations for future consideration," per the sources sought notice posted on Sam.gov.
As is the case with other Department of Defense components, the service is keen on advancing and deploying artificial intelligence and machine technologies to aid troops on the battlefield and other users across its enterprise.
"To complete its analyses and explore as many viable sources of data as possible, the [Army Science Board] is soliciting information from organizations external to the Army," including from traditional and non-traditional defense contractors, government labs, federally funded research-and-development centers, and academia, per the RFI.
As part of this market research, the service is inviting organizations to submit info on their products and technologies that could support protection, testing and validation of data sets that will be needed for the Army to have confidence in fielding its AI and machine learning tools.
More specifically, it wants input on methodologies and techniques related to data encryption, data privacy, security auditing and testing, "integrity and non-repudiation," and restoration of capabilities following data set compromise.
According to the RFI, the integrity and non-repudiation category refers to "methods to ensure that alterations of data sets as integrated have not been poisoned to detrimentally alter the behaviors of battlefield systems away from their intended mission capabilities."
The board is also seeking information on testing "AI-enhanced systems" that could contribute to autonomous operations, intelligence, surveillance and reconnaissance (ISR), and other missions.
More specifically, it wants to know more about "approaches to real-world and simulated testing, including robustness against adversarial AI technologies and assessment of system performance under various realistic scenarios" — as well as "quantifiable measures and frameworks" for assessing the effectiveness, accuracy and reliability of AI-enhanced systems against "representative threats."
The Army is also requesting input on how validation and verification can apply to its AI data sets.
Highlighting the importance of having solutions that are interoperable with currently fielded technologies, the service is pondering strategies for "seamless integration" of artificial intelligence and machine learning capabilities within military units, and with existing DOD systems, platforms and communication networks.
The Pentagon does business with many vendors and it will continue to do so.
"The Army's AI enhanced systems will be sourced from a variety of companies, over potentially significant timespans, having been trained in various ways. What policies or practices need be incorporated by the Army to ensure unit level performance?" the RFI asks.
While touting the potential for artificial intelligence and machine learning, officials have also been highlighting the need to increasing service members' confidence in AI as the Defense Department looks to deploy new software and platforms, including a variety of unmanned and autonomous systems such as drones and robotic vehicles.
As part of the RFI, the Army Science Board is interested in tools that would helping demonstrate that these types of technologies are "trustworthy."
The deadline for industry and other organizations to respond to the request for information is May 12.