Army anticipates awarding contract for dismounted electronic warfare solution in September
Officials expect a deal for a commercial off-the-shelf dismounted capability associated with the Terrestrial Layer System-Brigade Combat Team system.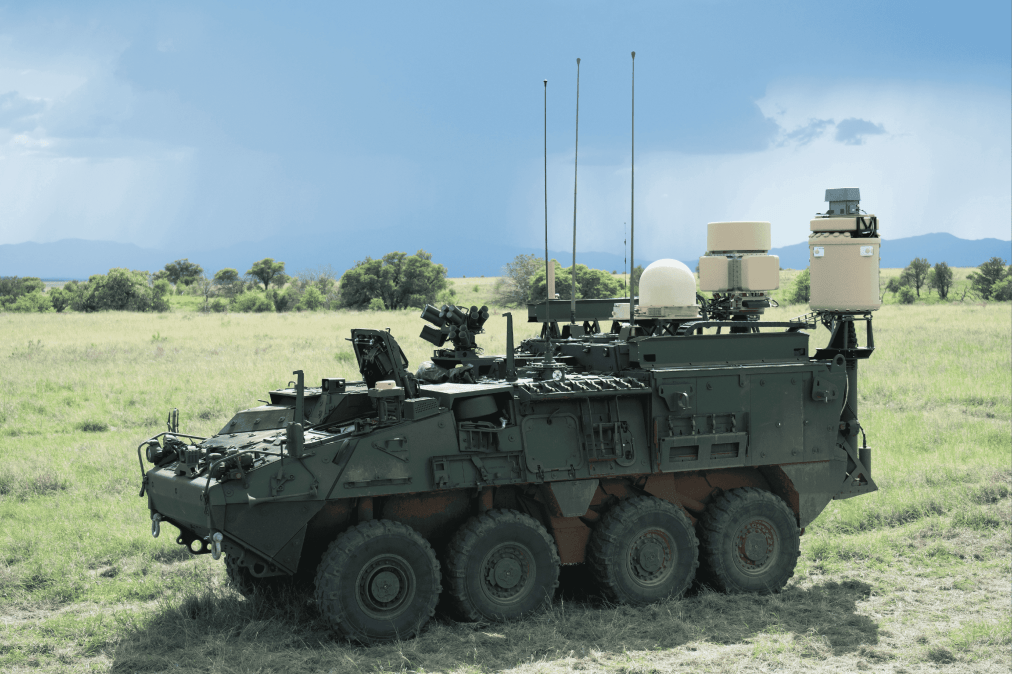 AUGUSTA, Ga. — The Army is preparing to award a contract for a dismounted, backpackable electronic warfare capability, the first such official program since divesting EW tools over the last few decades.
As part of its overall Terrestrial Layer System capability, which is the first brigade-organic integrated cyber, signals intelligence and electronic warfare system, the Army is hoping to award a contract for TLS Manpack in mid-September, officials told DefenseScoop.
The service will likely pursue a commercial off-the-shelf capability that currently exists, with follow-on procurement and fielding decisions expected in 2024.
"Mid-September is when we hope to award the contract for that. That'll be followed by additional testing at Fort Huachuca, soldier touchpoint, operational demonstrations, and then the decision comes in early calendar year," Francis Orzech, chief engineer for electronic warfare and cyber at program executive office for intelligence, electronic warfare and sensors, told DefenseScoop in an interview at TechNet Augusta.
Following the conclusion of the Cold War, the Army divested much of its advanced EW capabilities. Now, faced with sophisticated nation-state actors that have invested in tools to deny U.S. military access to the spectrum for communications or data transfer through jamming, the Army has sought to rebuild its entire portfolio.
Initially, it sought to build TLS for the brigade level, which initially was planned to be mounted on Stryker platforms. Following that initial effort several years ago, the Army has discovered it needs more dismounted options for soldiers to be more agile and maneuverable on the battlefield, particularly in the Pacific where moving larger platforms across island chains and tough physical environments will be much more challenging.
In its most recent budget proposal, the Army adjusted procurement funding for TLS-BCT to prioritize and accelerate the fielding to infantry brigade combat teams. These units will require a manpack solution, and it's cheaper to equip them than the Stryker or armored units, officials have previously said.
"The dismounted capability is — it's one component of the overall [other transaction agreement] strategy to get at both Strykers and [Army Multi-Purpose Vehicles] and the dismounted aspect, which would really service the IBCTs. I don't think they were resourced for the vehicle-mounted version of that," Brig. Gen. Wayne "Ed" Barker, program executive officer for IEW&S, told DefenseScoop at the TechNet conference.
Lockheed, the prime for TLS-BCT, was awarded a design contract in April for AMPV units. Orzech noted that there's only been paper studies from Lockheed as the focus is on Stryker platforms currently.