New Army CIO, self-proclaimed 'bureaucracy hacker,' doesn't want policy to prevent progress
Leonel Garciga has big ambitions for continuing progress on digital transformation and cutting through red tape.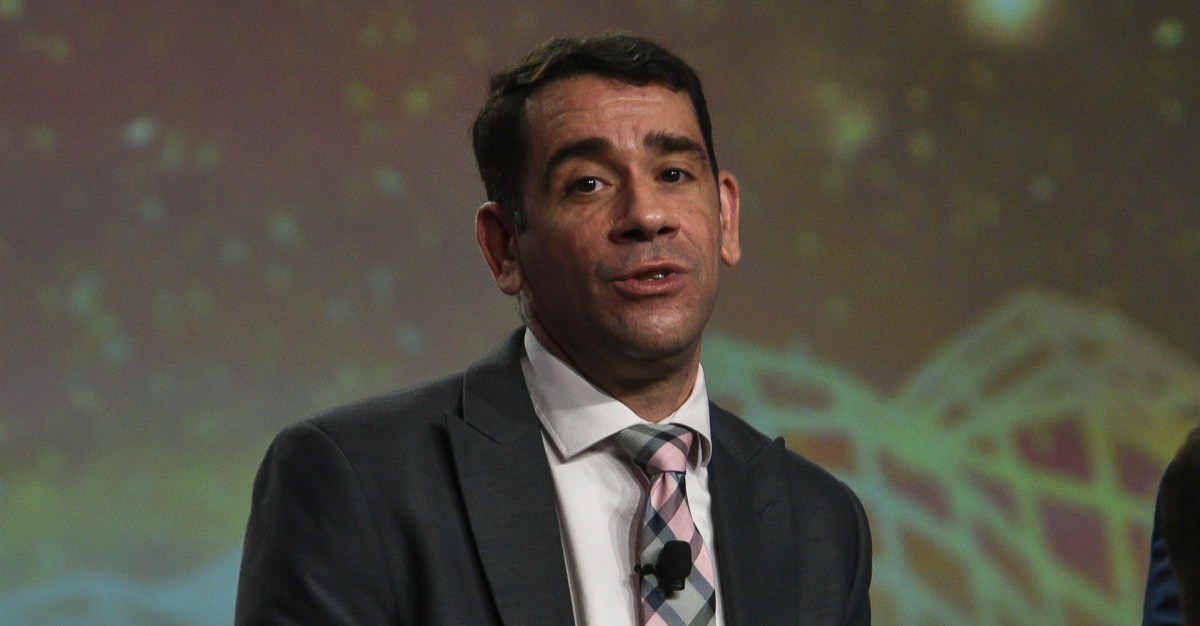 AUGUSTA, Ga. — The Army's new chief information officer said he's ready to jettison or circumvent old polices that threaten to stymie modernization.
Exactly 30 days into his job, Leonel Garciga told attendees at the TechNet Augusta conference that in his many work roles within the Department of Defense and the Army during his career, he's never been stopped by a policy or regulation that prevented him from getting something important done.
"I have yet, since as an intel guy, when I was at [the acquisition and sustainment office], when I was at DOD CIO, I never ran into a real thing where the policy said I couldn't do it. I still haven't found this mythical thing that says 'No, you can't do that,'" he said Wednesday at the confab.
Staff shouldn't allow existing policies to serve as a permanent roadblock to executing changes, he suggested.
"Rescind that. We've got the power of the pen, go do it," Garciga said of his mentality going forward.
If an Army rule is preventing something from being accomplished, Garciga wants his staff not to tell him they can't do it, but present him with the policy fix and he'll sign it.
"Most folks who've worked with me a long time, will tell you I'm a bureaucracy hacker. That's what I live for. I live for people telling me why I can't do something that's written down or that I'm already allowed to do because of an interpretation," he said.
Garciga added that he's not alone in his outlook.
"We've got a lot, a lot of folks in critical positions right now that are all about hacking that bureaucracy [and] not allowing, in some cases, decades of practice remain that don't need to," he said. "I think my team will tell you right now, every time I look at something [that suggests], 'Well, we can't do that because of [something that was written decades ago] … I look at that and I'm like, 'Wow, this thing is not just outdated, it doesn't even make sense.'"
Garciga recognized there are some areas of the Pentagon bureaucracy with significant regulations, such as acquisition — sometimes with good reason. But going forward, the CIO's office will be "masters of our own destiny," he added.
Garciga said he aims to continue the momentum laid out by his predecessor Raj Iyer in terms of the Army's digital transformation strategy, which sought to synchronize the service's technology modernization efforts, adopt commercial best practices and better posture the force for multi-domain operations. But he also noted that he wants to move faster, especially in the cybersecurity realm.