Army issues new RFIs for Project Linchpin artificial intelligence initiative
Project Linchpin aims to provide an an AI development and delivery pipeline for intelligence, cyber and electronic warfare sensor systems.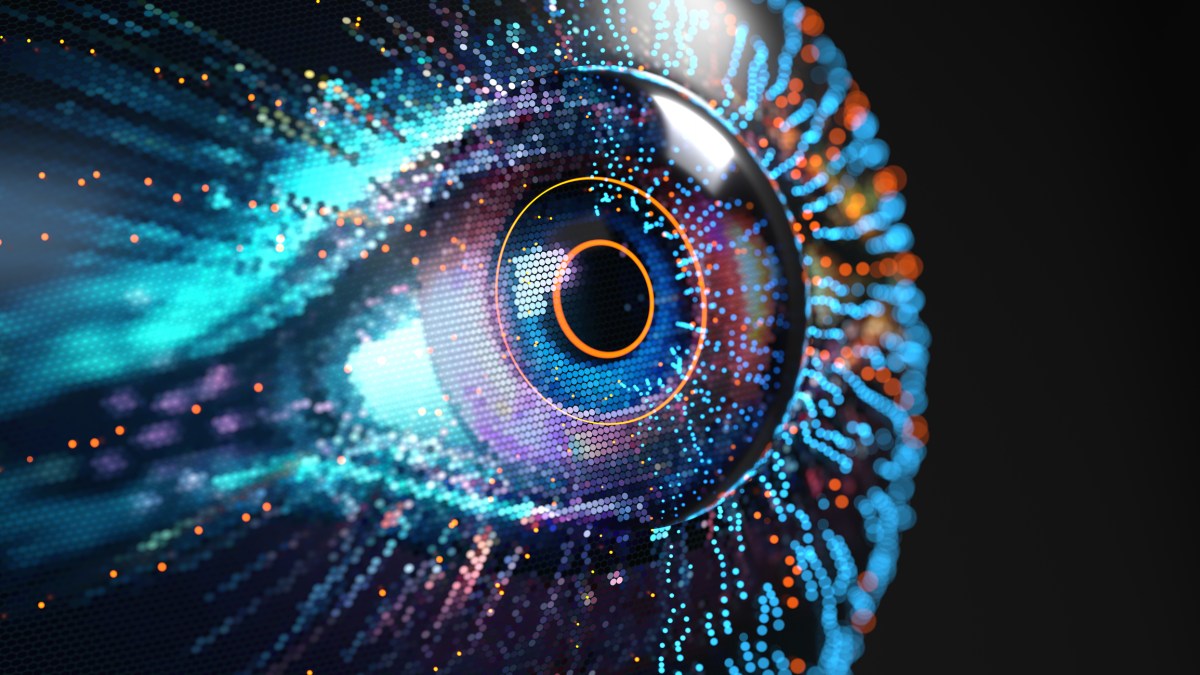 The Army issued multiple special notices this week to garner feedback from industry to inform its first AI program of record.
The service's Project Linchpin aims to provide an artificial intelligence and machine learning development and delivery operational pipeline for intelligence, cyber and electronic warfare sensor systems.
An RFI posted Monday on Sam.gov seeks information about computer vision technology.
"The Army's pivot to Large-Scale Combat Operations … has underscored a critical need for improved capability to identify, monitor, and strike targets from farther distances with enhanced precision and with sharply reduced sensor-to-shooter timelines. Deep sensing is a crucial enabler for this capability. The Army also requires enhanced Line-of-Sight sensor to shooter capabilities. To address these capability needs, Project Linchpin is requesting information on object detection and computer vision capabilities to support Army initiatives," according to the notice.
That includes capabilities to detect and classify objects using labeled datasets, using imagery from horizontal full-motion video, electro-optical and infrared sensors mounted on ground combat vehicles, as well as overhead electro-optical, infrared and synthetic aperture radar imagery captured by satellites.
The RFI is intended to help "scope" a future contracting activity to train and provide artificial intelligence and machine learning models for Army programs, according to the notice.
Meanwhile, another RFI posted Monday on Sam.gov aims to get feedback from industry to inform ideas for implementing and automating what the Army is calling an artificial intelligence bill of materials, or AIBOM, that would address potential vulnerabilities in the "supply chain of components" that are used to build AI models.
"The AIBOM is a novel concept created by Project Linchpin and will require feedback from industry to mature," the notice states.
Young Bang, principal deputy assistant secretary of the Army for acquisition, logistics and technology, shed light on the service's thinking during a meeting with DefenseScoop and other reporters at the Army's Technical Exchange Meeting in May.
"We're toying with the notion of an AIBOM [program]. That's because really, we're looking at things from a risk perspective. Just like we're securing our supply chain, semiconductors, components, subcomponents, we're also thinking about that from a digital perspective," Young said.
According to the RFI, the envisioned AI bill of materials would be informed by a software bill of materials that includes details about supply chain relationships of the components used to build and validate" a model; information about the model's properties, architecture, training data, hyperparameters and intended usage; and the "lineage and pedigree of the data" used to make the model.
"The intent is to say, 'can we look at the observability, the traceability of how you actually develop the algorithms, what are the features and the parameters you tested, what are the datasets that you use to ensure we have more trusted … outcomes, and that there's no risk like Trojan triggers, poisoned datasets, or prompting of unintentional outcomes over the algorithm. We really need to think about that," Bang said at the technical exchange meeting.
The Army is asking industry to weigh in on the pros and cons of the proposed AIBOM concept; technical means to implement and automate the components of the bill of materials; tools, processes and skills required to put it into an AI and machine learning operational pipeline; and a cost estimate for what it would take to produce an AIBOM.
The response deadline for both RFIs is Dec. 1.
The release of the special notices comes just a few weeks after the Army announced that it had awarded the first contracts for Linchpin to Booz Allen Hamilton and Red Hat to support research and development related to the principles of "traceability, observability, replaceability and consumability," aimed at promoting data integrity and a modular open system architecture.
The awards marked "a significant first step to decouple AI from software, decompose components within a MLOPs pipeline, and wrap layers of security around the entire process. These design principles will allow the Army to leverage the best of breed technology available across industry, academia, and government" Col. Chris Anderson, project manager for intelligence systems and analytics in Program Executive Office Intelligence, Electronic Warfare and Sensors, said in a statement Oct. 2.