Lawmakers want clarity on Pentagon's JADC2 efforts
The House Armed Services Subcommittee on Cyber, Innovative Technologies, and Information Systems in the fiscal 2023 NDAA is asking for a report on the implementation and gaps associated with JADC2.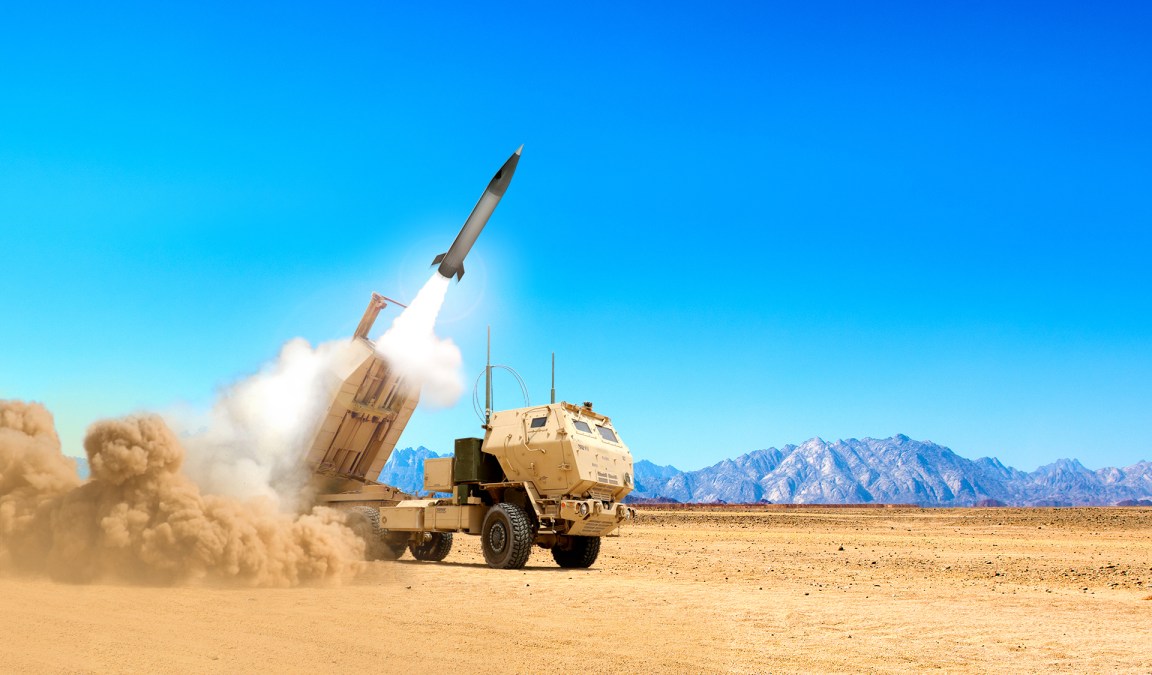 A House subcommittee is pushing for greater oversight of the Department of Defense's emerging concept Joint All-Domain Command and Control, which seeks to connect sensors and shooters, and provide battlefield commanders with the right information to make faster decisions.
In an "item of special interest" of the House Armed Services Subcommittee on Cyber, Innovative Technologies, and Information Systems' fiscal 2023 markup of the annual defense policy bill, the panel is requesting a Comptroller General review of JADC2.
"The committee is concerned about the Department of Defense's progress in implementing the Joint All-Domain Command and Control (JADC2) concept," the committee wrote in the item of special interest, which aims to prep continued legislation upon merging the House version of the National Defense Authorization Act with the Senate's version. "The committee recognizes the Department has made progress on JADC2 planning, but each of the military services has a separate effort to address the Department's JADC2 requirements concept, and it is unclear what capabilities will be delivered to the warfighter, how much they will cost, and when they will be delivered."
A committee aide, who like others that briefed reporters on the contents of the mark asked not to be identified by name, said this provision is not meant to be punitive, but rather to ensure the committee fully understands JADC2 to better support it.
"This is fundamental to how we're going to need to be able to operate as a military in the future, so we've got to get it right," the aide said.
The Comptroller General's report should include an overview of current DOD investment plans, schedules and cost estimates for JADC2, an evaluation of the process for monitoring JADC2 cost, schedule and performance and an assessment of challenges in developing and implementing JADC2, as well as plans to address those challenges.
The subcommittee is also asking for the secretary of Defense to submit a report by Dec. 30 that includes an inventory of JADC2-related development efforts with descriptions of performance, costs and schedules, a description of JADC2-related performance goals and metrics, and a list of potential JADC2 capability gaps along with a plan to address and fund them.
The committee will mark up the provision Wednesday.