Army activates the 11th Cyber Battalion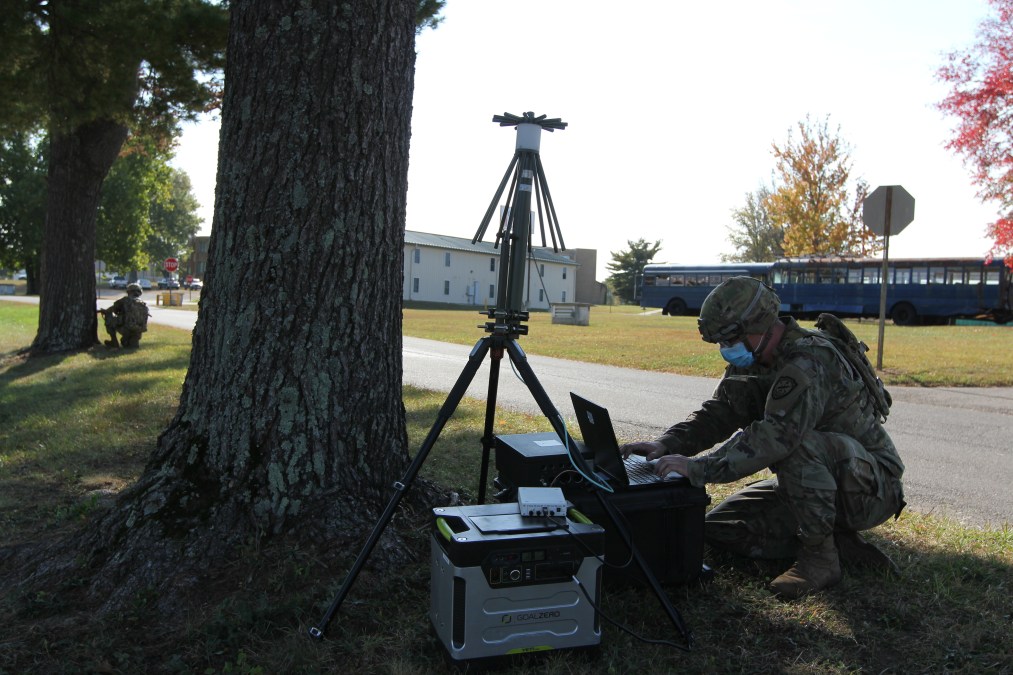 The Army activated the 11th Cyber Battalion in a ceremony at Fort Gordon, Georgia, on Thursday.
Previously known as the 915th Cyber Warfare Battalion, the unit, which belongs to Army Cyber Command, provides tactical, on-the-ground cyber operations — mostly through radio-frequency effects — electronic warfare and information operations. The unit will help plan tactical operations for commanders and conduct missions in coordination with deployed forces. It consists of several expeditionary cyber and electromagnetic activities (CEMA) teams that are scalable and will maneuver with units and conduct operations on the ground for commanders.
The activation ceremony signifies the unit's growth from its inception of table of distribution and allowances years to a modified table of organization and equipment organization. The former is a unit organized to perform a specific mission in which funds are discontinued as soon as the mission is accomplished while the latter refers to equipment a unit needs to accomplish its specific doctrinal mission.
The unit came out of a pilot effort years ago to test how the Army could integrate tactical cyber and electronic warfare effects for brigades on the ground without having to rely upon the remote, strategic resources of U.S. Cyber Command, which are not only in high demand but, at the time of the pilot, limited in authorities to conduct operations.
"We have come a long way from our initial CSC-B [pilot] engagements and Combat Training Center rotations. We educated Army leaders on what cyber can bring to the fight, but we also learned what the Army needs. We did not have all of the answers and every engagement has been crucial to our battalion's growth and development. We can thank our leaders and soldiers for their contributions for the better part of a decade that have helped shape what the 11th Cyber Battalion has become," 11th Command Sgt. Maj. Marlene Harshman said.
The 915th previously never received battalion colors or a distinctive unit insignia. With the activation of the 11th, the unit now has both.
"The transition reflects Army Cyber's recognition of the Expeditionary CEMA Team as a permanent part of Army forces and an essential part of future land operations — the need for CEMA Soldiers is increasing," said Lt. Col. Benjamin Klimkowski, commander of the 11th. "The most important thing to recognize about the transition is what is not changing; while parts of our structure are now more stable and doctrinally grounded, 11th Cyber Battalion will remain adaptive, innovative, and aggressive about supporting the needs of the warfighter."
As the world and adversaries adapt, the Army is looking to change in kind.
"The Army will adapt with world requirements, this is one of those necessary changes. We owe the people of the United States a cyber force that will help answer the requirements for commanders at all echelons. We will be a force multiplier to Army Cyber Command and an asset to the Army Service Component Commands," Harshman said.