Pentagon looking for contractors to set up AI 'bias bounty' programs
The deadline for industry to respond to the call is July 21.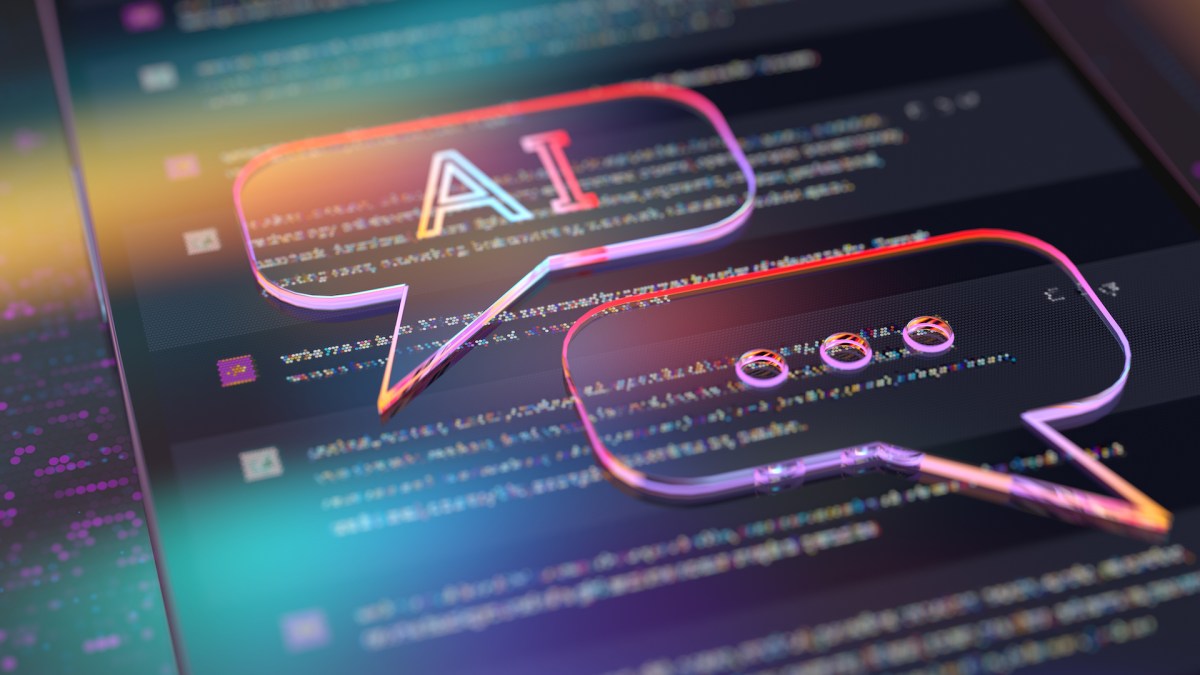 The Defense Department's Chief Digital and AI Office is searching for a vendor to establish and run "bounty" programs to tackle bias in artificial intelligence systems. And the deadline for industry to respond to the call is fast approaching.
The CDAO's request for "discovery papers," issued last week, comes as the Pentagon is pursuing what it calls "responsible AI," including safeguards to mitigate the risk that algorithm-armed tools and weapons will go off the rails.
"The DoD is interested in supporting grassroots/crowdsourced red-teaming efforts to ensure that their AI-enabled systems — and the contexts in which they run — are safe, secure, reliable, and equitable. Bias — the systematic errors that an AI system generates due to incorrect assumptions of various types, is a threat to achieving this outcome. Therefore, as part of this priority, the current call seeks industry partners to help develop and run an AI bias bounty program to algorithmically audit models, facilitate experimentation with addressing identified risks, and ensure the systems are equitable given their particular deployment context," according to a notice posted on the CDAO's Tradewind website.
The Defense Department has been using so-called bug bounty programs, such as Hack the Pentagon, that offer financial awards to crowdsource efforts to discover cyber vulnerabilities. Now, it aims to apply a similar model to look for flaws in artificial intelligence, with an initial focus on large language models or generative AI-based systems.
"The DoD needs an approach to bias bounty programs that can be adapted to various technologies and contexts and scalable to DoD-wide. For the initial program, the DoD needs a vendor to set up, run, and coordinate the initial bounty. This includes adapting the target to the bounty task (as needed), socializing information about the bounty, providing technical support, gathering, vetting, and managing researchers, and evaluating and testing the submissions that identify sources of bias and/or experiment with solutions or submit improvements. Finally, the vendor should suggest approaches to successfully mitigate or address the identified biases," per the notice.
The contract may be extended for the vendor to run bias bounty programs for "other types of models, use cases, and settings." However, after work under the contract wraps up, the Pentagon expects the vendor to have equipped the DOD and its components with the tools needed to organize and run their own bias bounty programs in the future, according to the CDAO.
Discovery papers are due July 21. Offerors who advance to the second round after submitting their papers will enter a "digital proving ground" where they will have an opportunity to make their pitch to contracting officers looking to issue rapid pilot project awards using other transaction authority. The Pentagon may issue one award, multiple awards, or no awards, as a result of these engagements.