The computers are getting fixed: DOD standing up a user experience portfolio management office
The DOD CIO is taking a long-term approach to fix the user experience of IT systems within the department.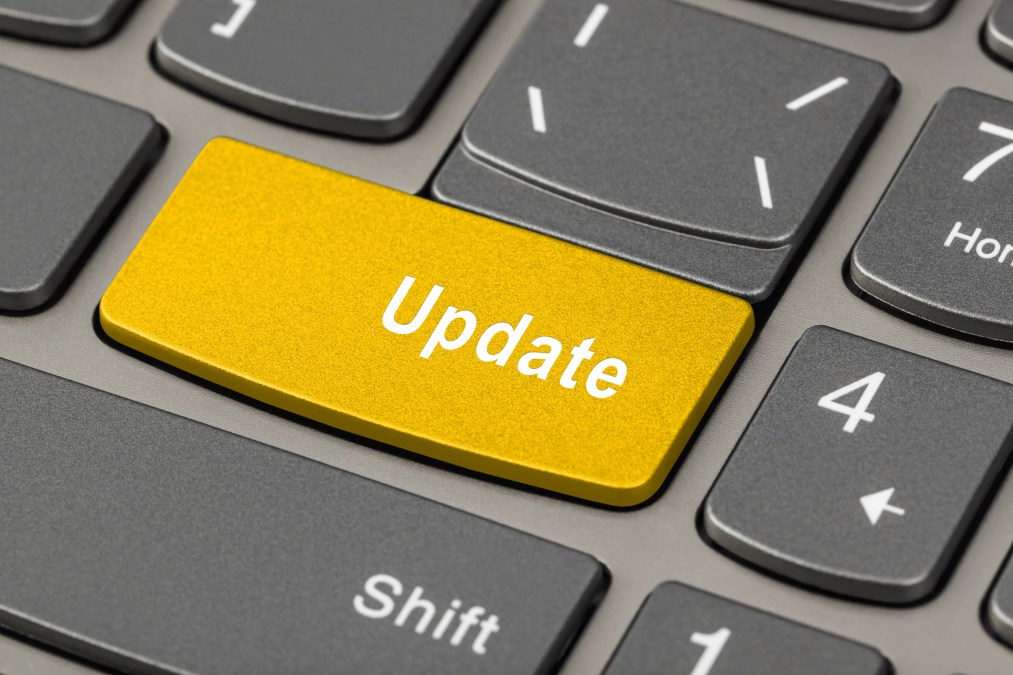 Service members asked, and the Department of Defense listened.
The DOD is establishing a user experience portfolio management office under its chief information officer organization, according to a top Pentagon IT official.
The office is in part a response to the viral "Fix Our Computers" open letter from early last year that listed a raft of issues with IT systems – such as comically slow bootup times for computers – demanding DOD address them. It also stems from a Defense Business Board study in February where 80 percent of respondents said the user experience was average or below average.
"We're standing up the user experience portfolio management office and hiring a senior leader to come in and lead that," Leslie Beavers, DOD's principal deputy chief information officer, said at the annual DAFITC conference, adding this is the long-term way ahead on user experience and that the DOD plans to "really take a holistic approach to this to delivering world-class IT to our service members."
The new office will follow the model of the DOD's zero trust portfolio management office, led by Randy Resnick, she said.
DOD CIO John Sherman has said since last year that user experience is a top priority for him, following the open letter.
"Working with the other CIOs in the department, we are committed to getting after this — and indeed we are … I can promise you other CIOs are too because this is a multitude of efforts. We have to get after hardware, transport, the software that's running on the system, all to enhance the user experience," he said previously, noting that he's also been on the receiving end of poor user experience.
"I've been the guy on the other end of this. If anyone knew me about 25 years ago at the Washington Navy Yard, I was the one running down the hall talking to the staff about why my electronic light table wasn't working or I couldn't get my database remarks in."
Ultimately, Beavers said she wants the systems to work so well that users do not even know who the CIO is because their IT runs so seamlessly.
"My ideal result is you don't know who the CIO is. Things just work, just like when you go to your house and you turn on the electricity or the water. It just works," she said. "That's my ideal end state."