SDA issues solicitation for new space-based sensor payloads to aid missile testing
The payloads will be able to track data created during live tests for hypersonic weapons and other high-speed missiles.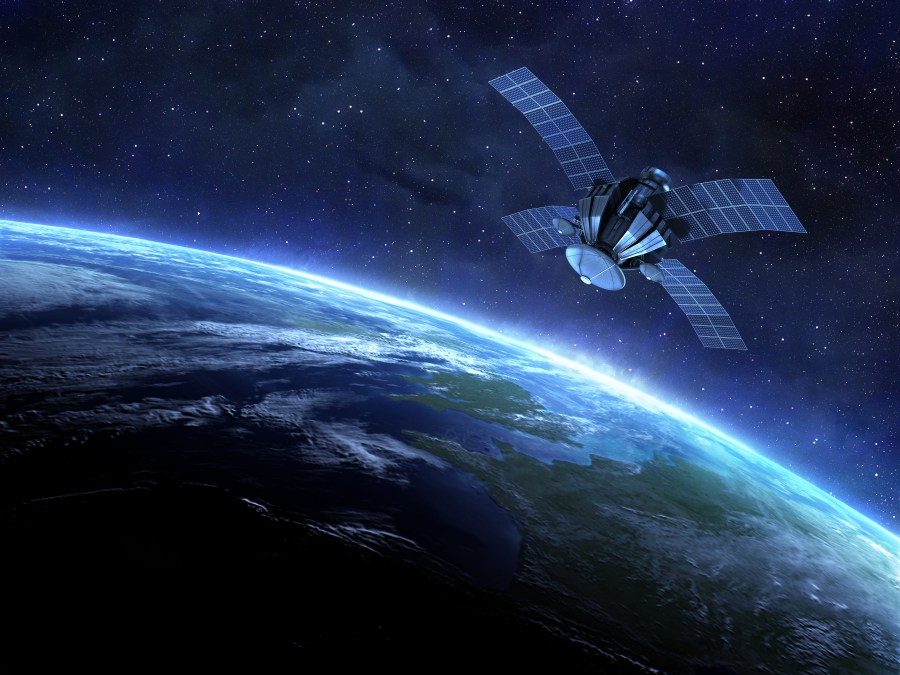 The Space Development Agency is looking for proposals from industry to build a new payload system that will use onboard sensors to help the Pentagon test high-speed missiles.
Known as Sabre, the sensor payloads will be able to collect and disseminate data created during flight tests for ballistic missiles and, eventually, hypersonic missiles.
"This program will demonstrate mission utility of the Sabre mission payload functions and concepts of operation prior to potential incorporation in future Proliferated Warfighter Space Architecture (PWSA) Tranches," according to a solicitation posted on Sam.gov on Thursday.
Data needed to study the performance of high-speed missiles is currently gathered by fleets of aircraft and ships — an expensive and limiting process that can be eliminated if the Sabre payloads prove successful. The SDA also aims to significantly reduce the time it takes to collect and send the information by using the agency's planned transport layer to gather and transfer data in near-real time.
The payloads will also have alternative pointing, navigation and timing (PNT) and tactical electronic support capabilities, the solicitation noted.
The solicitation is for the "design, development, fabrication, integration, test, and delivery" of three flight units, as well as operation and sustainment services for up to three years, the request for proposal stated.
The work will also include support for integrating those payloads onto the SDA's National Defense Space Architecture Experimental Testbed (NExT), according to the solicitation. The collection of low-Earth orbit spacecraft are intended to host experimental space-based capabilities for test and evaluation by the agency.
Ball Aerospace received an Other Transaction prototype agreement last year to develop and operate 10 NExT satellites slated to begin launching in 2024. Three of those 10 will host the Sabre payloads acquired under the new contract, the RFP stated.
The SDA will use an Other Transaction authority to award a firm-fixed-price contract for the three Sabre payloads. The first payload will be launched no earlier than Dec. 1, 2024, according to the solicitation.
Responses to the solicitation are due by April 17.
The RFP comes as the Pentagon is looking to ramp up research and development of its various hypersonic missile programs. U.S. adversaries like China and Russia have already made leaps in developmental progress on these types of weapons — which can fly at speeds of Mach 5 or higher and be highly maneuverable.
Each of the services has at least one hypersonic weapon under development. By the end of fiscal 2023, the Army plans to field its first system known as the Long-Range Hypersonic Weapon. The Navy is developing its own system called Conventional Prompt Strike and is asking Congress for $901 million in funding for research, development, test and evaluation in its budget request for fiscal 2024, according to budget documents.
At the same time, the Air Force has two hypersonic missiles in development — the Air-Launched Rapid Response Weapon (ARRW) and the Hypersonic Attack Cruise Missile (HACM). Budget documents indicate the service is requesting $150 million from lawmakers to fund ARRW's research and development in fiscal 2024.
Overall, the Pentagon is requesting $11 billion in its fiscal 2024 budget request for hypersonic weapons and other long-range missiles, according to budget documents.