Senate Armed Services Committee looks to tackle cyber mission force readiness — again
A provision in the Senate Armed Services Committee fiscal 2024 National Defense Authorization Act aims to create more uniformity between how each service provides forces to U.S. Cyber Command.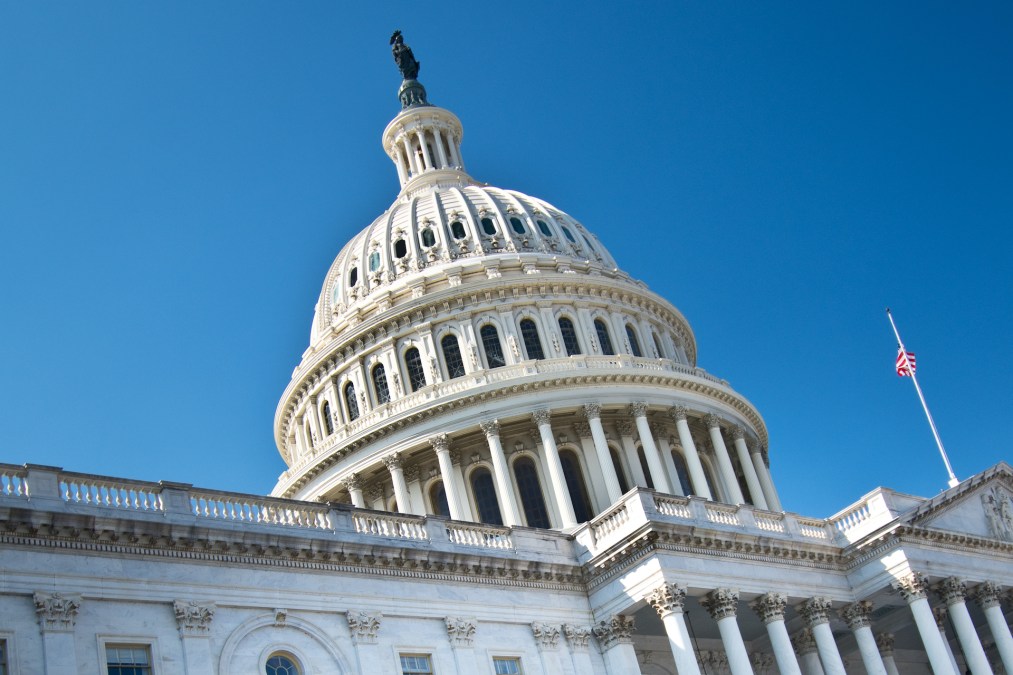 In yet another attempt to improve issues associated with the readiness of U.S. cyber forces, a Senate panel is demanding the Department of Defense make certain fixes to its cyber personnel.
A provision in the Senate Armed Services Committee version of the fiscal 2024 National Defense Authorization Act — which passed the committee at the end of June but was only released publicly on Tuesday — calls for a more standard approach to how the military services present forces to U.S. Cyber Command.
It comes amid bipartisan concern regarding the readiness levels of the cyber mission force.
The military services are each responsible for providing personnel for a set number of teams to Cybercom, which then employs those forces in operations for the other geographic combatant commands. But each service has its own identity, culture, and way of classifying and providing forces to Cybercom with many arguing that this has been to the detriment of cyber warriors given they are soldiers or airmen or sailors first, with a focus on cyber second.
Some say this has led to incongruence in how the teams are filled and personnel cycling in and out too quickly.
The Senate Armed Services Committee's provision first requires the secretary of defense to devise a plan to require common enlistment and general tour lengths across the services for the cyber mission force, enlistment terms that are appropriate given the training required and sufficient enough to meet readiness requirements.
The services must also present cyber mission force personnel to Cybercom that are fully trained to certain standards. Very often in the past, members would not get all the training they would need prior to arriving at their unit, with services electing to have forces get more on-the-job training once at an operational unit.
The provision follows similar sentiments from years past from both congressional armed services committees, requiring a plan to address readiness shortfalls and a study on the responsibilities of the military services for organizing, training and presenting forces to Cybercom.
"We're not at the point of putting a roadblock up on their modest force expansion, but in practical terms, they're really are going to need to get a handle on their bottlenecks for readiness if they hope to have expanded forces that are ready," an aide told reporters last year, noting then that many of those previous provisions for addressing readiness issues stemmed from a classified hearing.
In some cases, Cybercom has been forced to curb its cyber mission force expansion. Prior reports highlighted how the Navy was forced to adjust and scale back four additional teams it was slated to provide to the cyber mission force as part of authorized growth to the overall force over the next five years.
Concerns regarding the imbalance between how each service approaches cyber has led to growing calls for an independent cyber service, akin to the Army, Navy, Air Force, Marine Corps and Space Force. The Senate committee also included a provision proposing an outside assessment regarding an independent military cyber service in the bill.
The NDAA must still be passed by the entire Senate and reconciled with the House's version.