US Central Command recruits former Google Cloud leader and AI expert to be top tech adviser
Andrew Moore has been hired to serve as the first-ever U.S. Central Command advisor for artificial intelligence, robotics, cloud computing and data analytics.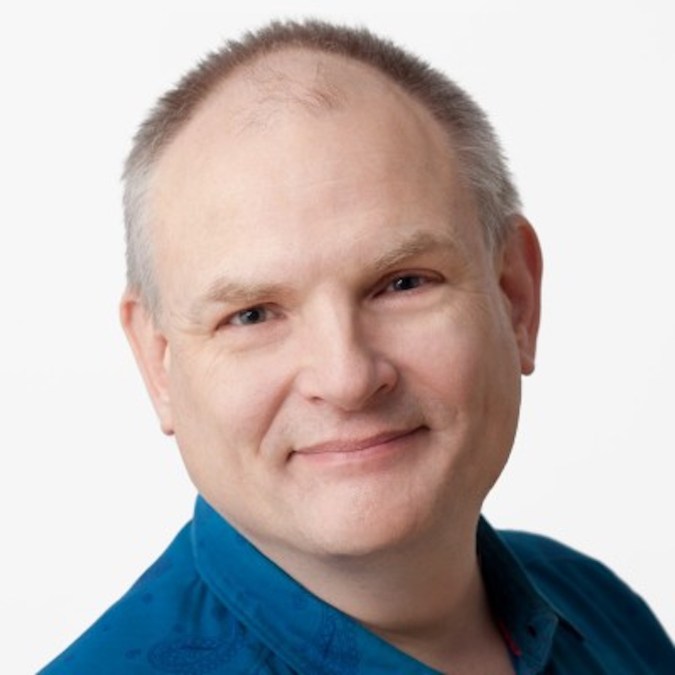 Andrew Moore has been appointed as the first-ever U.S. Central Command adviser for artificial intelligence, robotics, cloud computing and data analytics, Centcom announced Wednesday.
The personnel move comes as the command is undertaking digital transformation with units like Task Force 59, Task Force 99, Task Force 39 and other high-tech initiatives which seek to leverage AI, unmanned systems, the cloud and big data.
Moore previously worked as general manager for AI and industry solutions at Google Cloud. Google is one of the four vendors awarded under the Pentagon's $9 billion enterprise Joint Warfighting Cloud Capability (JWCC) program. Google has also worked on other Defense Department efforts, including the Project Maven machine learning initiative. The company eventually withdrew from Maven following employee protests.
Prior to his most recent role at Google Cloud, Moore was dean of Carnegie Mellon's School of Computer Science.
His academic work has also focused on the types of technologies he'll be advising on for the U.S. military. He earned a PhD in computer science from the University of Cambridge, where his thesis topic was "machine learning for robot control".
"Dr. Moore brings a level of expertise in Al, Cloud Compute, and Robotics that is unmatched," Centcom Commander Gen. Michael "Erik" Kurilla said in a statement. "He is the leading figure in all the areas in which we plan to expand CENTCOM. This hire is a tremendous win for the Culture of Innovation we're building across CENTCOM. Dr. Moore will significantly accelerate our innovation initiatives."
U.S. Central Command CTO Schuyler Moore — no relation to Andrew Moore – noted that Centcom is prioritizing digital transformation.
"We are focused on collecting, organizing, and leveraging our data in a more efficient and effective way to support our missions," she said in a statement. "With Andrew's exquisite experience in Al, network architecture, and data science, he will be able to provide critical guidance and advice to the command on these issues and drive further momentum behind our efforts to embrace data-centric warfighting."
On his LinkedIn profile, the new Centcom tech adviser said he feels "responsible for playing a part in getting the most advanced technologies in the world out there in a way which unambiguously improves things."
U.S. Central Command is a combatant command responsible for overseeing U.S. military operations in the Middle East region.
"I think that one of the things I'm most looking forward to [as an adviser for the military] is spending time at the whiteboard with the experts at all ranks and roles that work on these important issues," Moore said in a statement.
Schuyler Moore, the command's CTO, has noted that Centcom is integrating a variety of different types of cutting-edge technologies into its operations, not just drones.
"I think that maybe people traditionally think about hardware and unmanned systems, and it's almost more interesting to talk about the software capabilities and algorithmic analytics that are evolving and increasingly getting integrated into our workflows," she said Tuesday at a Center for Strategic and International Studies event.
The tech includes capabilities such as computer vision and data analytics to aid intelligence analysts and decision-makers.
"It's really exciting to see these algorithmic programs in particular running in our region. And … we are increasingly learning how important it is to run these types of technology adoption efforts in theater in a live environment with live data," she said. "Increasingly pushing these efforts out to the edge can be so important."