How 5G and edge computing promise to transform 'special ops' missions
A new generation of high-capacity communications and cloud-enabled edge computing promises to give special operations forces new capabilities in austere environments.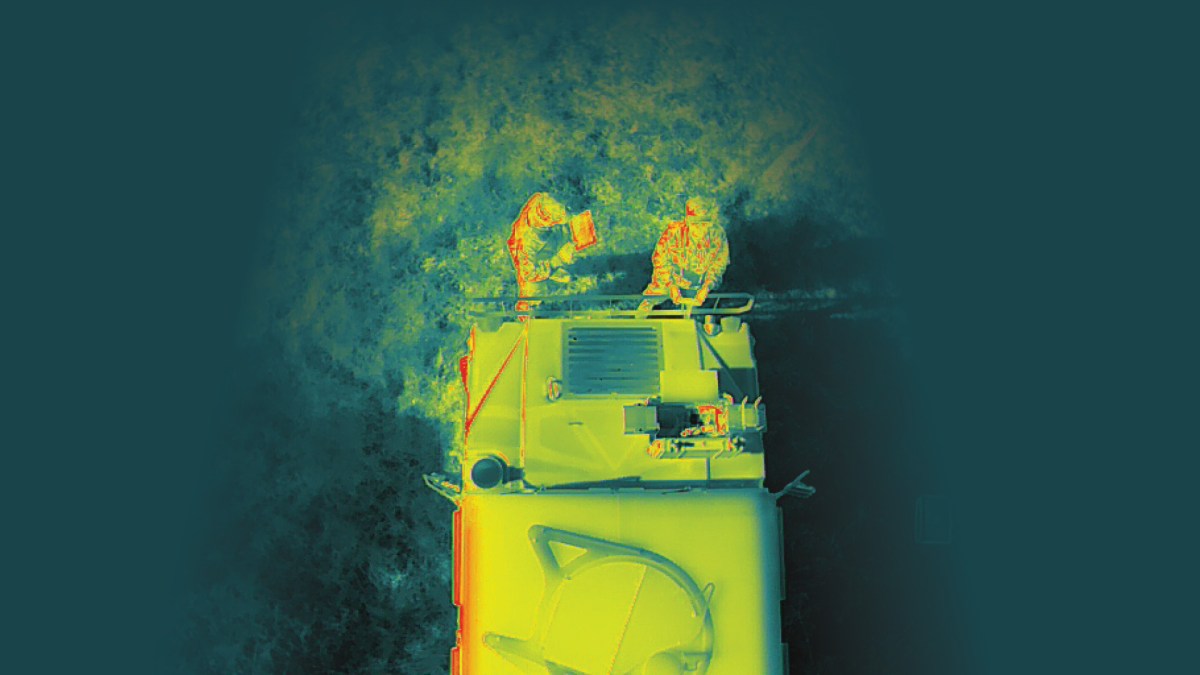 Elite special operations forces face highly demanding communications requirements. Given the unique nature of their assignments and the unpredictability of the circumstances they encounter, every second counts making connectivity vital.
Consequently, the need for localized, high-speed connectivity capable of securely integrating voice, video, surveillance, sensor and GPS data on the ground plus a high-capacity back-haul to command centers has never been more critical, says Troy Mitchell, a former U.S. Marine Corps intelligence officer with special ops experience, in a new report.
"The clock is against you," says Mitchell, now a client partner for government at Verizon. That's where a new generation of lightweight, high-capacity communications equipment, capable of creating a 7-kilometer-wide, high-speed 5G network footprint on the ground — combined with high through-put satellite feeds — promises to add a new dimension of capability for special forces working in remote and austere environments.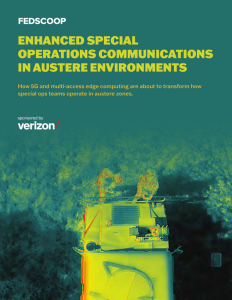 Mitchell outlines those capabilities in a new report produced by Scoop News Group for FedScoop and sponsored by Verizon. The report highlights how "multi-access edge computing" or MEC, combined with portable 5G wireless and satellite communications gear, now going through military demonstration tests, is poised to give special operations teams greater speed, agility and capabilities.
"5G combined with low orbital satellite connectivity makes it possible to erect secure virtual bridges from the edge to the cloud, giving decision makers a superior common operating picture that can literally save lives," explains Bryan Schromsky, managing partner, 5G Public Sector, Verizon in the report.
"With 5G, it's now feasible to inject cloud computing and AI capabilities into the decision-making process on the battlefield and give commanders a competitive advantage," says Schromsky.
The report also highlights how 5G can give special ops teams the ability to create customized logical networks and partitions or network slices. This allows special operations units to establish secure, end-to-end network connections tailored to environmental spectrum and security requirements, including the potential transport of secret and classified data.
Read the report "Enhanced special operations communications in austere environments."
This article was produced by Scoop News Group for FedScoop and DefenseScoop and sponsored by Verizon.