AFRL to make new chips to 'control and process' qubits for future quantum computers
A new $22.5M contract is indended to advance the photonic approach to quantum processing.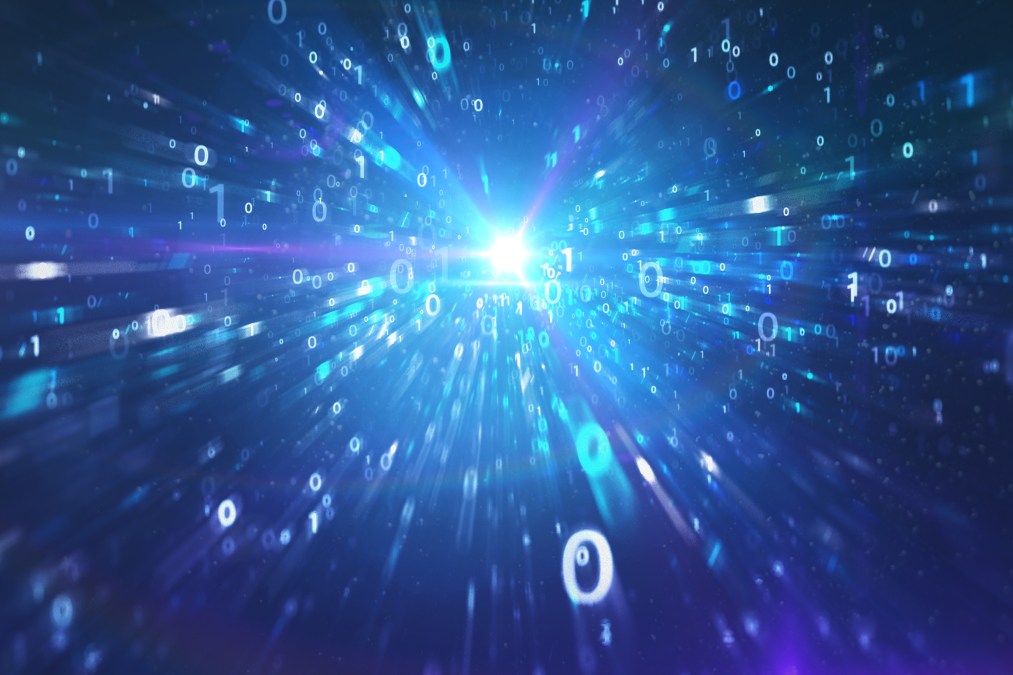 With sights ultimately set on accelerating the making of the world's first utility-scale (or "useful") quantum computer, the Air Force Research Laboratory has formally partnered with PsiQuantum via a $22.5 million contract to co-design and manufacture quantum photonic chips, according to a press release shared with DefenseScoop.
Quantum information science (QIS) is part of a complex and emerging computing paradigm where experts apply "bizarre" phenomena occurring at atomic and subatomic levels to process information in new ways. Governments are increasingly investing in associated research and development, with expectations that quantum processes will drive transformational science, engineering and communication applications in the not-so-distant future. The technology could have major implications for national security, experts say.
While classical computers operate using basic units called bits, which each hold one of two possible values — or the binary digits 0 or 1 — quantum computers use quantum bits, or qubits, which can essentially exist in multiple states at one time.
Qubits can be made out of different types of quanta, like electrons or photons, and entities are pursuing varying approaches around those to develop the first-ever practical, fault-tolerant and large-scale quantum computer. In this photonic approach-based work, PsiQuantum and AFRL will produce special quantum photonic chips that can be "used to control and process qubits" based on particles of light, or single photons, according to the release.
"The deep silicon photonics expertise of PsiQuantum is critical in our mission to not only accelerate the advancement and deployment of [QIS], but in developing capabilities to meet the needs of the emerging national security landscape," AFRL Deputy Director Michael Hayduk said in a statement.
He added that this partnership supports both the lab's and the Defense Department's broader missions of "pursuing long-term, broad-based research programs that ultimately lead to world-changing applications across multiple industries."
Officials from PsiQuantum and AFRL will manufacture the chips at GlobalFoundries' semiconductor fab in Malta, New York. Last year, PsiQuantum and GlobalFoundries announced what they deemed to be the first single photon detector built in a silicon chip — a new capability to read out the value of a qubit's state.
This partnership is largely supported by the $25 million in federal funding that Senate Majority Leader Chuck Schumer, D-N.Y., previously unveiled as part of the spending package for fiscal 2022.
In the latest release, Schumer said this collaboration "will strengthen our national security, create good-paying jobs, and further fuel Upstate New York's leadership in the tech economy to help the U.S. stay ahead of all rivals, including China, in technological innovation."